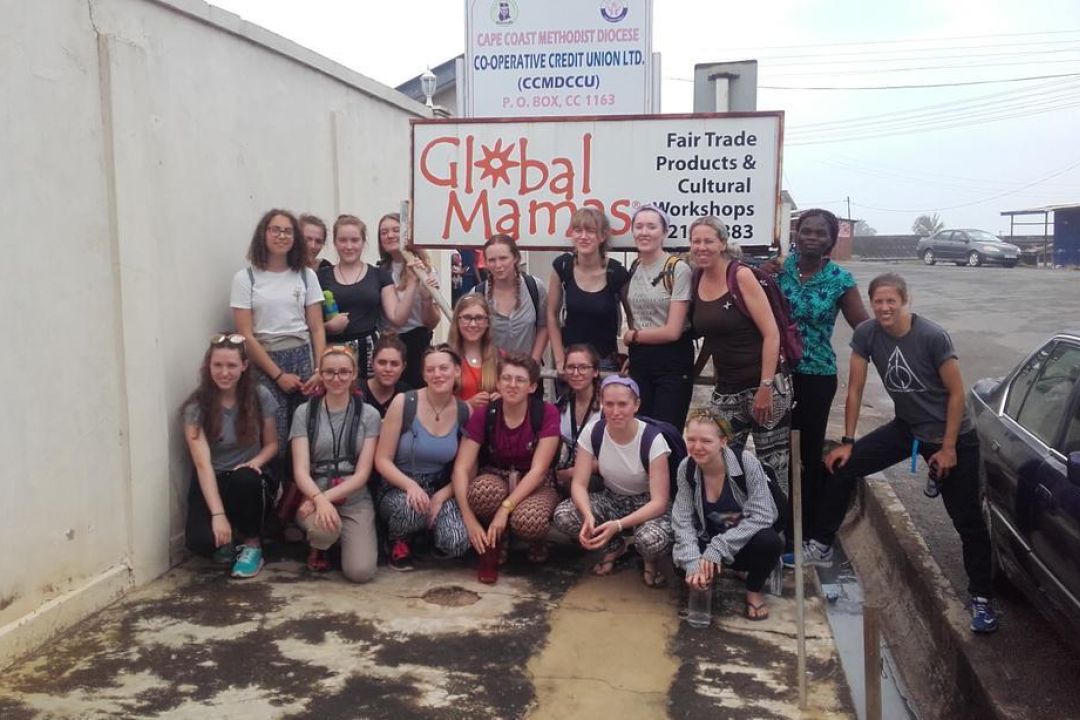 After something a little bit different? A school trip or expedition to Ghana could be just what you're looking for: a stunningly beautiful country and also incredibly friendly, it is a wonderful introduction to sub-Saharan Africa.
By using local guides, trained to high safety standards, your Ghanaian experience will be full of stories, local colour, history and African joie de vivre. Music, dance and drumming are bound to feature highly, so too are rainforest canopy walk ways, crater lakes, waterfalls, stunning beaches and the legendary Ghanaian welcome.
We design school trips and adventurous expeditions to your specifications be it a cultural tour, link school visit, a geography itinerary, or an adventurous school expedition with project work. Ghana is one of those countries that will give you and your students a real insight into the best of Africa. You'll come away a changed person, itching to return.