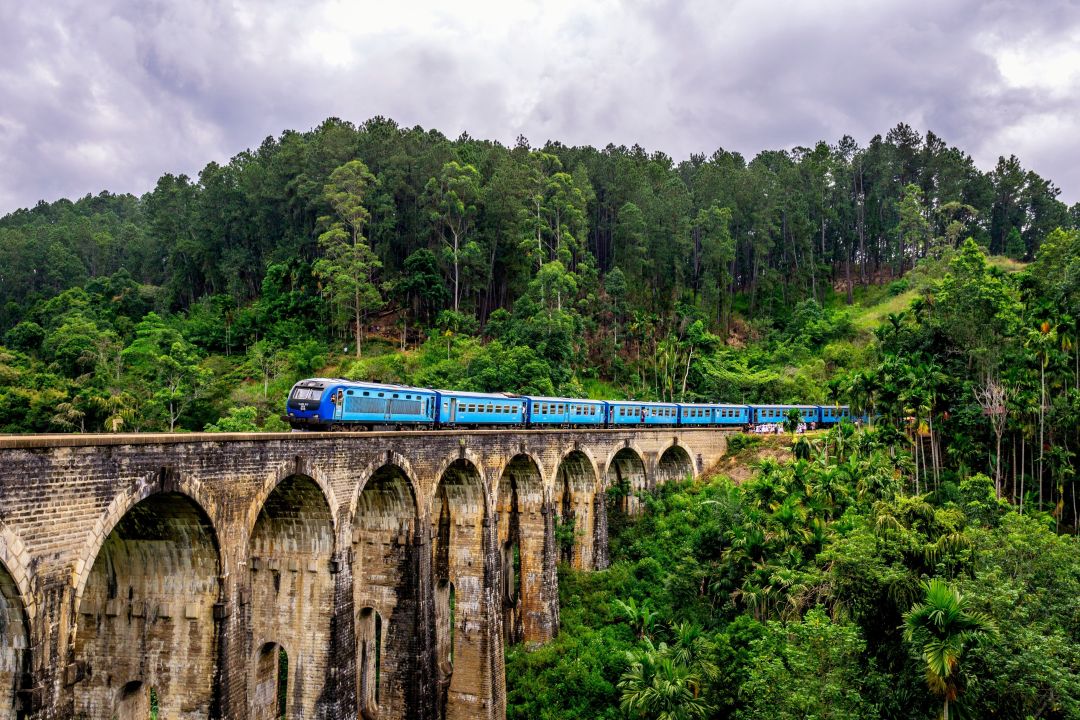 Schools trips to Sri Lanka offer students an unrivalled view of a multi-cultural, multi-ethnic, and multi-religious society. The bio diversity is a miracle to behold! Take our Biology trip and you will find yourself working with and studying the leopards and elephants of the Yala National Park. You will be amazed when you to spot sloths, crocodiles, sambar and mongoose to name but few! Don't be surprised to see larger monitor lizards in the canals and waterways which criss cross the towns.
Colombo used to be known as the 'The Garden City of the East' and is an eclectic mix of modern and traditional with fascinating markets and religious sites. As you head in land you will see why Marco Polo called Sri Lanka one of the most beautiful islands in the world. Whether you are trekking Adams Peak or exploring the Knuckles Range with our expert local guides you will be blown away by the variety of flora and fauna and the natural paradise with crystal clear waterfalls. This is a biologist nirvana!
For the adventurous the monsoon fed rives offer some outstanding white water rafting with rapids named Killer and Chopper! In addition our school trips to Sri Lanka offer mountain biking, caves walks as well as surfing in the warm waters of the Indian Ocean. Your students will return from Sri Lanka changed and inspired.