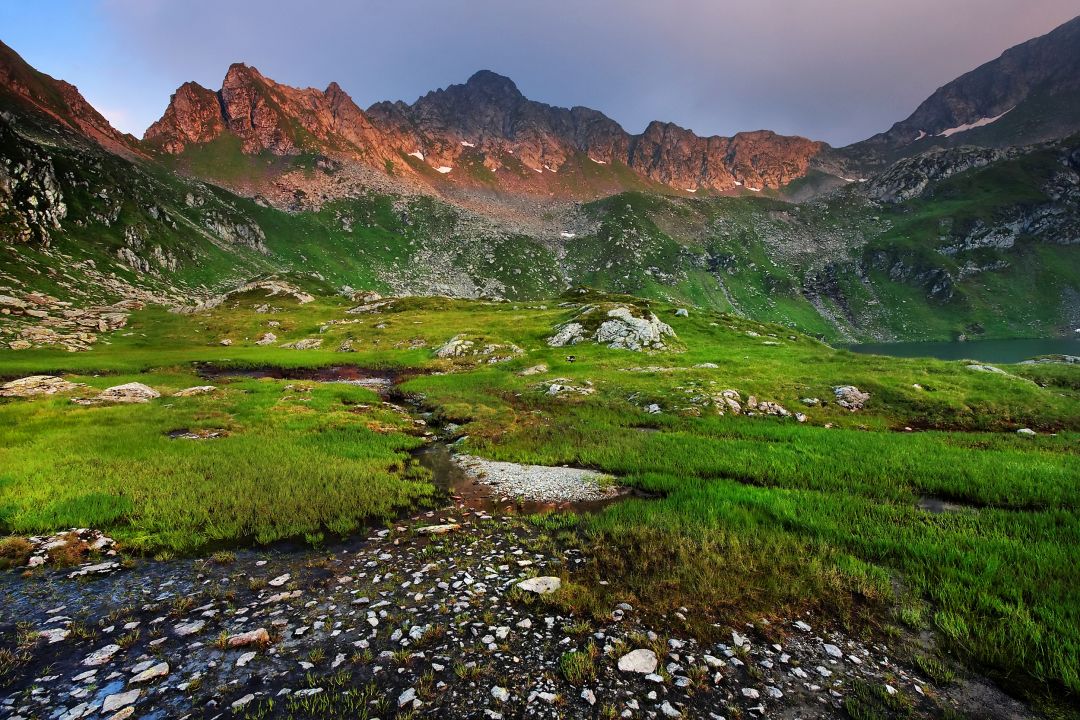 Romania is a country of contrasts from the stunning and Stalinist architecture of the capital, Bucharest, to the wide open plains and the steeply rising Carpathians.
The Carpathian Mountains, sweep in a big arc through Romania and have vast tracts of virgin ancient forest. They are home to almost half of Europe's wild population of brown bears, wolves and lynx. The Carpathian forests are a natural wonder and habitat to a number of rare species.
Despite its modern leanings and post Ceaușescu progression, Romania remains a largely agrarian society. Food for the students will be produced from locally sourced ingredients, often from the guesthouse garden, an education in itself! Transylvania, the region of 'THE SEVEN CITADELS' retains the mysterious atmosphere conjured by its name! Castle Bran made famous by Dracula and Bram Stoker will send a chill down your spine in a region steeped in mystery. The dark, slightly foreboding, atmosphere within the valleys is contrasted by the airy feel of the ridges along with their stunning views.
The potential for biology, geography or just pure adventure trips is unbounded.