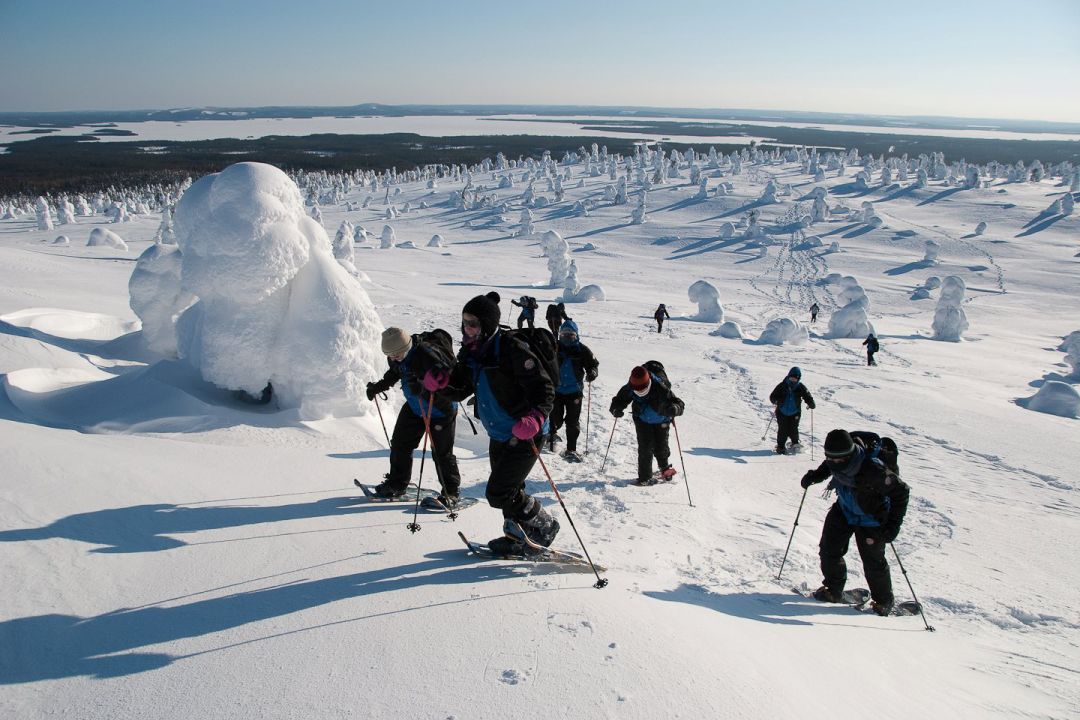 The STC has been running educational trips off the beaten track for quite a few years now. We pride ourselves on high quality educational experiences to less well known places. With our personal knowledge of Lapland (and we are not talking Santa trips here), the STC can create exciting itineraries combined with hands on experiences, helping to bring the classroom to life.
Our educational trips and adventures to Finland offer brilliant cross curricular opportunities! Whether it be the geography of such a diverse country or the environment and biology of the vast arctic forests and rivers, this is real experiential learning. Students can witness how the Sami people and their symbiotic relationship with the Reindeer has defined their culture. They can work with local rangers and schools on live research, ski and spend nights in the forest - summer or winter!
Our experienced folk on the ground have won numerous awards, including the VESTAS sustainable award as an outstanding example of sustainable and responsible tourism. Take a look at our itineraries. You can use these, but do remember all our school trips are tailor made, so get in touch to start your adventure!