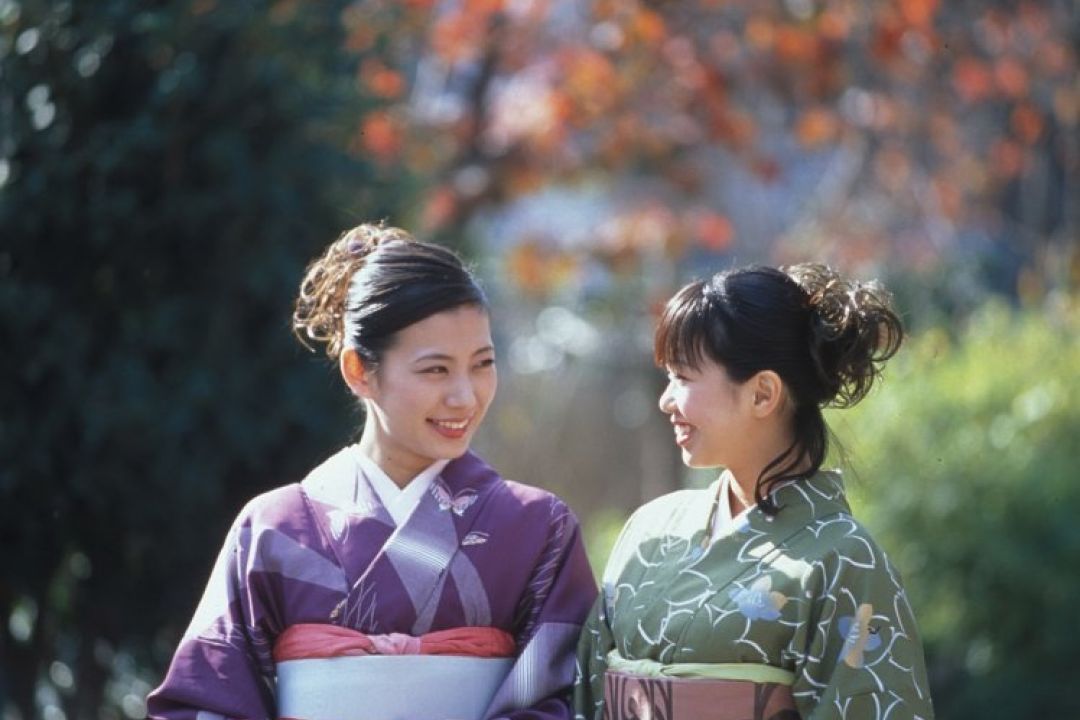 Japan is a country of great contrasts, from the sprawling metropolis of Tokyo to the old imperial capital of Kyoto with its beautiful temples and gardens. Spend a night in a traditional ryokan, travel at speeds of 320km/h on the ultra-modern "bullet train," soak in a mineral rich onsen set in the wilderness and head to a lively karaoke bar; Japan is truly a unique destination.
Our new 10 day religious studies school trip to Japan offers an alternative to schools looking further afield from the Middle East. We delve
into teachings of Buddha, visiting ancient temples over 1,200 years old. We will also have the opportunity to learn about the traditional Shinto belief system as we visit Nikko the centre of this of Shinto and Buddhist worship for many centuries. Stay overnight in a monastery, enjoy a Shojin dinner with our hosts and explore the ancient wonders of Kyoto.
Japan is also ideal for an economics tour destination. Post second world war Japan transformed its economy, a process that has been
described as nothing less than breath-taking, with high double digit growth rates prevailing for most of the 1960's to the early 1990's thanks to government initiatives and close cooperation of manufacturers, suppliers and government in close knit groups called keiretsu.
Contact us for details and join the STC on a inspirational educational adventure to Japan!