Expeditions are probably the best learning environment for young people.
Travelling to an entirely new part of the world pushes us outside our comfort zones, both mentally and physically. This is where the magic happens. When students are given an opportunity to shine outside of the classroom.

But don't just take our word for it..
''Students, why go on expedition?''
''I have become more confident and independent! Would like to do more travelling and learn about different cultures'' Molly James, Borneo Expedition
''It has made me realise how lucky I am aswell as how diverse the world is. I would love to explore more of South America.'' Harvey Best, Ecuador Expedition
"Travel can impact your life so directly it's amazing. Go in with an open mind and soak up EVERYTHING! I also didn't bring my phone and it was such a good choice.''Joni Roberts, China Educational Trip
''Honestly the best experience of my life and I will fundraise every single day if it means I get to do it all over again.'' Jade Anders, Rwanda Expedition
''It's made me appreciate the smaller things in life and not to stress about small, unnecessary situations'' Anna Fry, Kenya Expedition


''Teachers, why go on expedition?''
''We took 19 Y9/Y10's on a responsible tourism expedition, taking in Marrakech, the Atlas Mountains and the coastal town on Essaouira. The project phase of the trip was incredible - a meaningful and worthwhile endeavour. In the words of the students Lhoucine, our amazing Moroccan trip leader, was "a complete legend".'' Mr Orchard, Morocco Expedition
''We booked a trip to Vietnam and Cambodia for 14 days, taking 27 students and it was a trip of a lifetime. Both students and staff had an incredible trip, being able to experience the culture, cuisine, environment and people of both countries to the fullest.'' Mr Skelly, Vietnam & Cambodia Expedition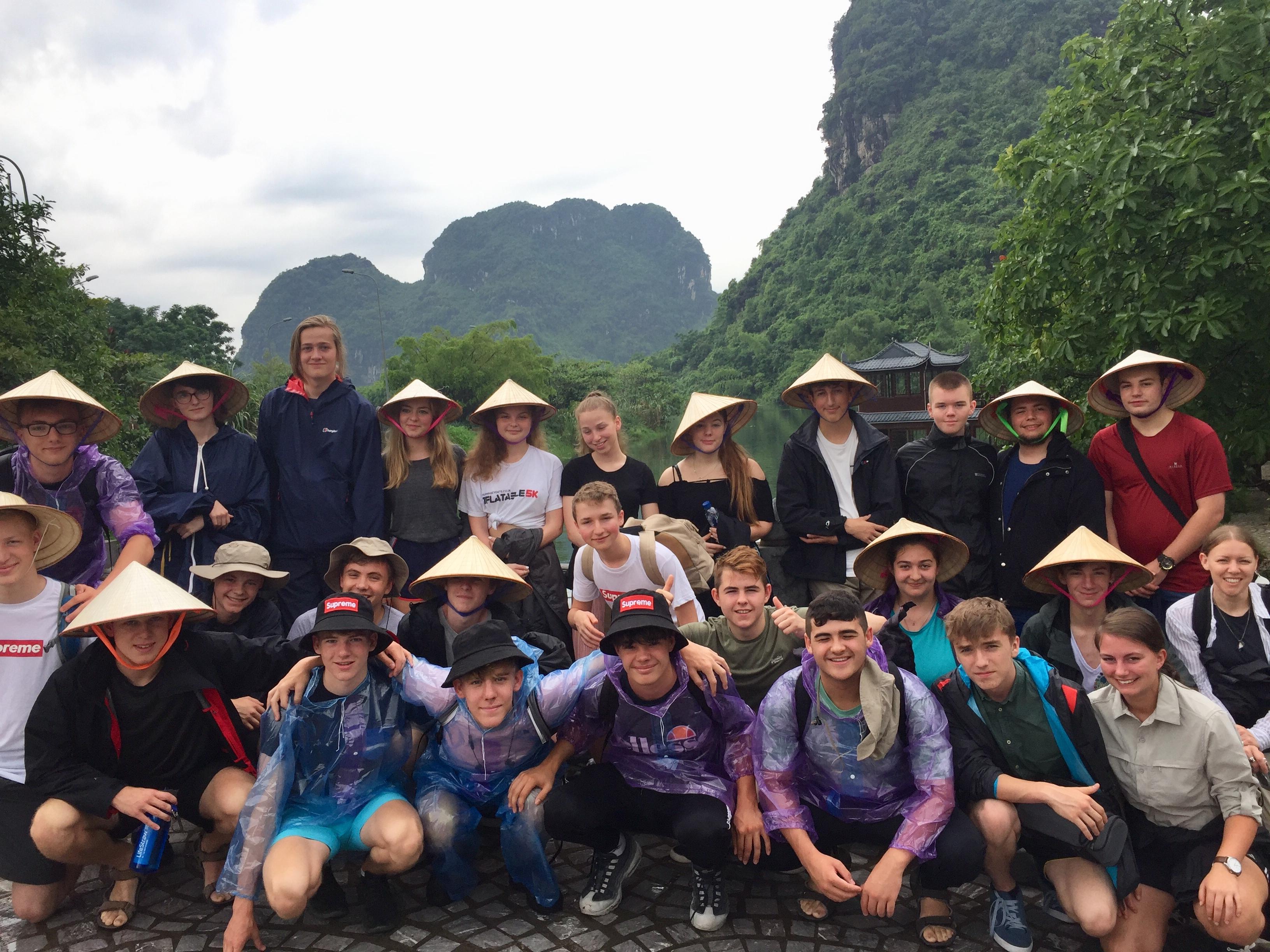 ''The trip itself was very well organised and the students certainly got a real taste for a different culture. We visited Beijing, Xian and Shanghai, and the itinerary was ideal for the enrichment trip we were looking for. A great company who clearly have a genuine vision for running excellent school trips, that have a positive impact on students, teachers, guides and the local communities visited.'' Mrs Bruce, China Expedition

''On the ground team were similarly impressive - all selected from Berber population so we had a full on Moroccan experience, engaging with local people and business. Highlights included a wonderful trek in the Atlas Mountains, tour of Marrakesh and the camel ride and beach clean in Essaouira. I would highly recommend this tour to those studying Economics, Geography and Business.'' Mr Davies, Morocco Trip
''26 days in India, including an extended high altitude trek, a great project, more monasteries than you can shake a stick at, white water rafting on the Indus and the cultural gem of the Taj Mahal to finish. This was the most ambitious trip I have led, but all went smoothly as result of the top class preparation, planning and execution by all elements of the STC team.'' Mr Harris, India Expedition

''We dived, kayaked, mountain biked, trekked and rafted our way from the Pacific to the Caribbean coast and even found time to complete two fantastic projects in-between.'' Mr Wright, Costa Rica Coast 2 Coast Expedition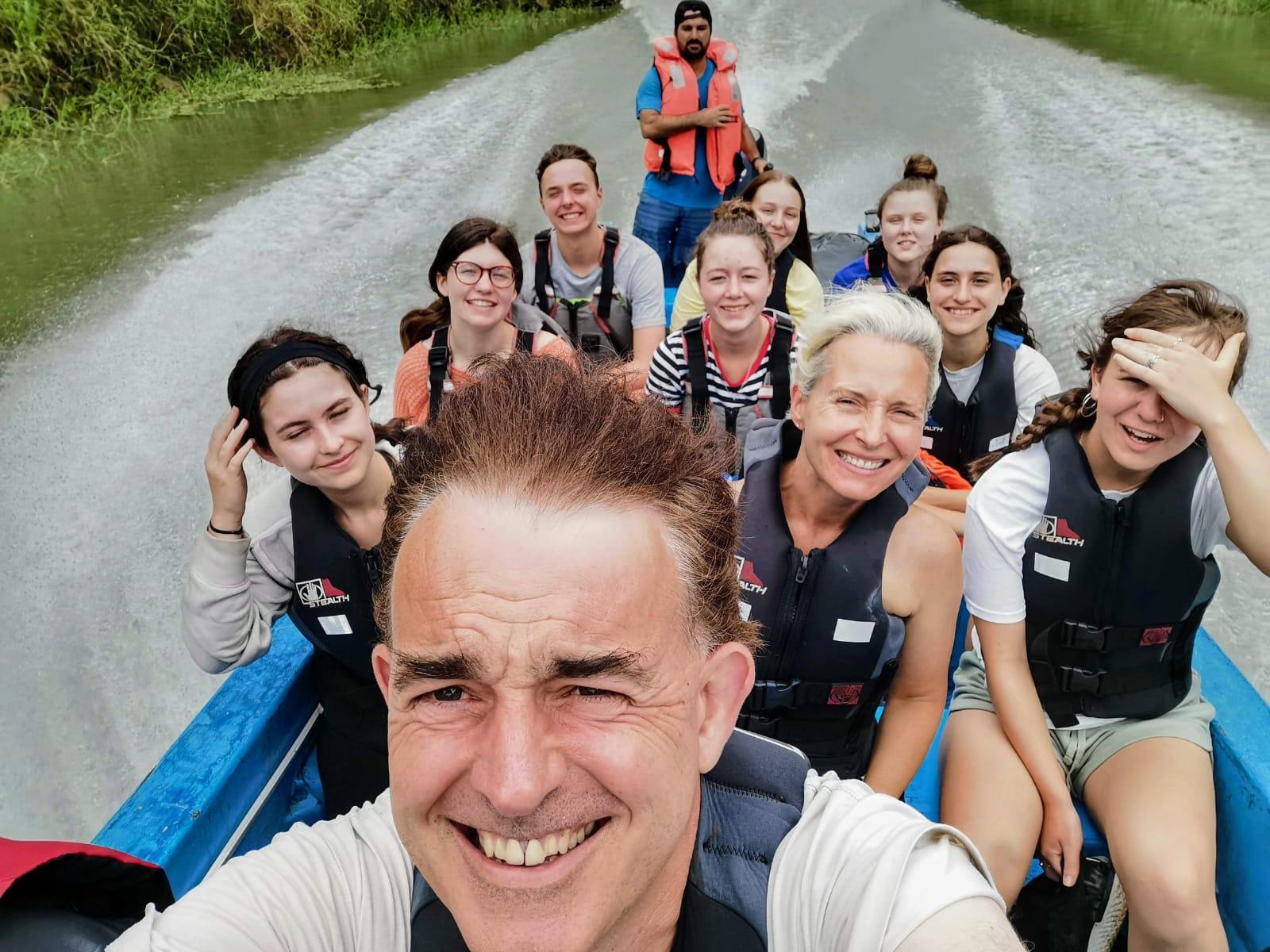 ''Parents, why go on expedition?''
''Jake came back a different person, appreciative, more independent, ready to voice opinions and able to talk so passionately about the whole experience and the challenges they faced.
I know Jake looks back on the whole experience as a stepping stone to more travel, adventure and life changing challenges." Mrs Wiltson, India Expedition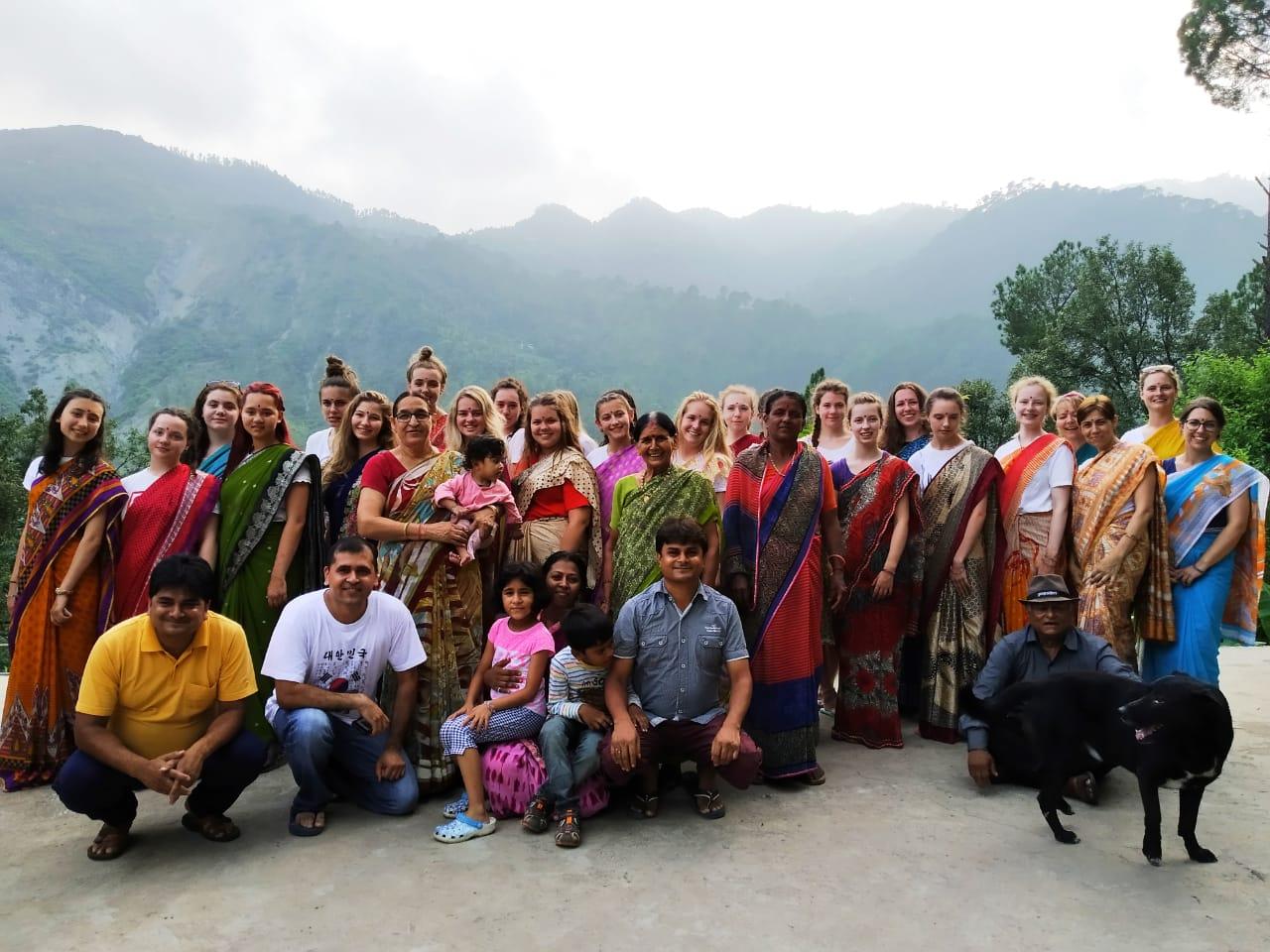 So to sum it all up…
Our goal is to ignite a life-long passion for adventure, a yearning for global learning and for students to be able to make educated decisions about risk-benefit and long term global sustainability. After all, we're educating the next generation of travellers, teachers, nurses, engineers, politicians and potentially world leaders. It's important we open their eyes to the world – the good and the bad.