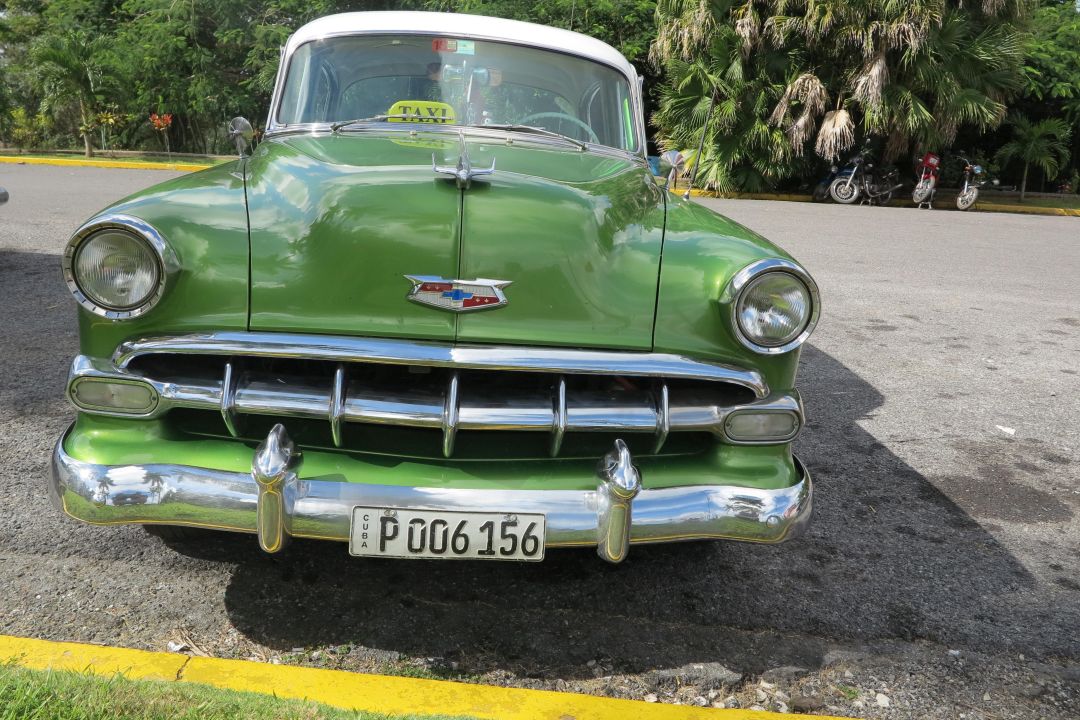 If ever there was an exciting time for a school trip to Cuba then it's now. Christopher Columbus once described this fascinating island as 'the most beautiful land on earth'. Our 'man in Havana' (we really do have a man in Havana!) – is exceptionally well connected, enabling us to develop unique and inspiring educational experiences for school groups – whether the trip has a focus on geography, biology or economics and business studies.

Cuba offers a unique and very friendly cultural experience with its blend of African and Spanish and 50 years of socialism. Explore Cuba's past and present, learn about Che Guevara and the revolutionaries, the Bay of Pigs and how to roll a cigar! Trek through rich rainforest, visit impressive cave systems, swim in rock pools and walk through the spectacular limestone scenery of Vinales.

We can arrange educational talks and presentations on history, politics, economics, ecosystems and conservation – often in the midst of the landscape. We can also arrange visits to local farms to learn about their methods for growing coffee, tobacco, sugar cane and citrus fruit.