Our local STC Expedition Leader's receive 9.7 / 10 feedback
We are proud to have a growing family of local STC Expedition Leader's in each destination, ready and waiting to show you their home country.
This is how we stand out from other companies. These highly experienced and bilingual expedition leaders are actually from your destination so you get a far better and safer experience in country. All of our leaders are extremely knowledgeable, qualified and have years of experience leading groups from all over the world. No one is better placed to safely show you around their country and explain the culture, languages, politics, geography, trek routes, evacuation routes, wildlife....
We visit our leaders at every opportunity and train each individually, in addition to insisting on relevant qualifications and at least three years leading experience.

Don't just take our word for it, here is what student's had to say about their Leaders in 2019: ''best leader ever'', ''absolute legend!'', ''an absolutely incredible guide, advisor and friend'' and ''Thomas made the trip 100x better and I will truly miss him''.

And teachers you ask? ''I trust you and your team completely - and the in-country staff that you carefully cultivate and train are a cut above the rest'' and ''our local leader was exemplary in every way; friendly, knowledgeable & helpful'' should give you a good idea.
Meet Skalzang Rigizin:
Born in the village of Tingmosgang in Ladakh, Rigzin, with his strong determination and hard work rose quickly to become a trekking guide. He underwent English speaking lessons in Delhi and completed his basic and advanced Indian Mountaineering Courses before continuing to do a course in Method of Instruction, Search and Rescue. Rigzin has participated in several high profile mountaineering expeditions in the eastern Karakorams including Arganglas with Sir Chris Bonington, Rimo IV and Padmanabh. He has climbed extensively in Ladakh and East Karakoram. Rigzin spent 4 years at Bryanston School in the UK as an outward-bound instructor where he supervised DofE Expeditions, worked as a fire officer and completed two courses, including the UK Mountain Leader course, at Plas y Brenin in Wales.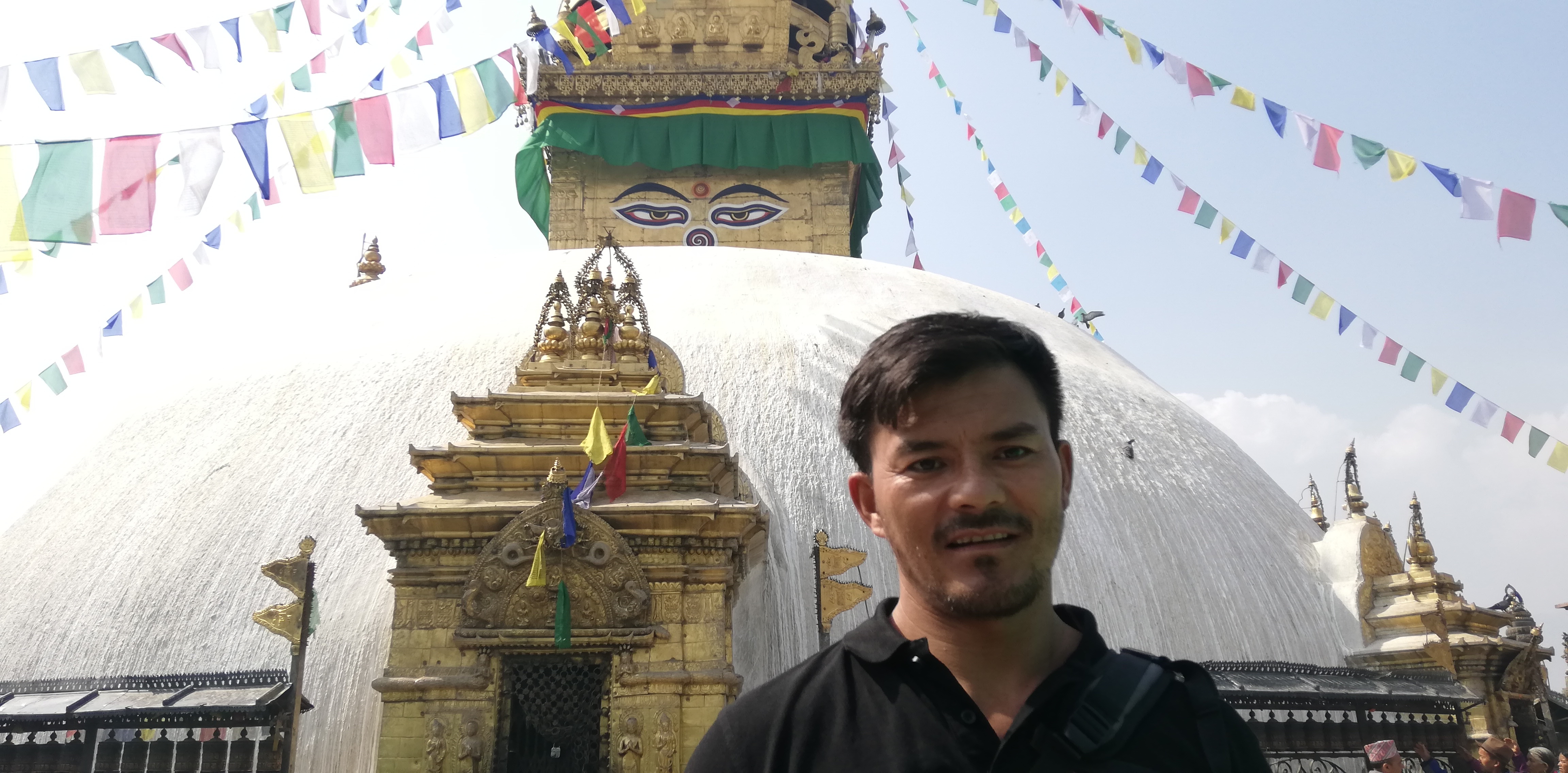 Meet Phan Van Dan:
With more than 20 years of guiding experience, when it comes to active adventures in Vietnam, Dan is our Man. It is not exaggerating to say he is a living dictionary of Vietnamese culture and history. He loves nothing more than getting to know the locals in the lesser known areas of mountainous Northern Vietnam and then inspiring our teams with his amazing stories. Dan's diverse skills, specialising in cycling and trekking adventures are derived from his attention to detail and unlimited levels of energy and enthusiasm. Once met, never forgotten! Humble, humorous, caring and hospitable - all qualities that make him a perfect STC Leader for even the most demanding of school groups.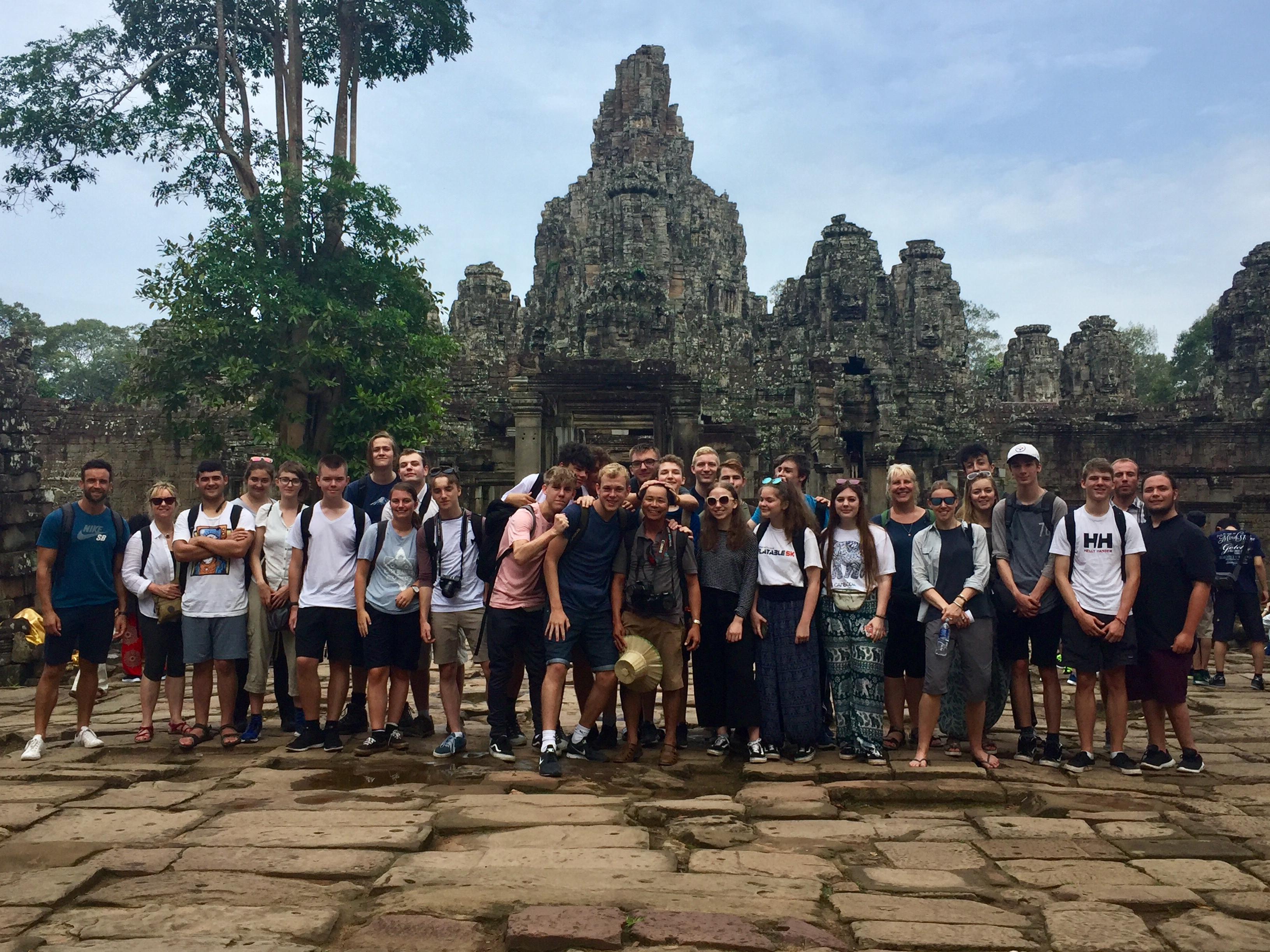 Meet Lhoucine Benshgir:
Lhoucine is originally from the Ait Bougmez Valley, where he grew up in the foothills of the Atlas Mountains. His cool and calm character instantly makes our groups feel at ease. The Bougmez Valley has been famously used for many years as the base for the Moroccan Mountain Guide training school. The course, at six months in length and covering trekking, group management, winter climbing, desert travel, first aid, crisis management and much more, is recognised as one of the most comprehensive mountain training programmes in the world. Lhoucine qualified as a full Moroccan Mountain Guide in 2010 and has been leading groups in the mountains, Sahara Desert and the wild Atlantic Coast ever since. Over the years, there aren't many trails Lhoucine hasn't explored. He has recently moved to Marrakech with his family and is studying to add his City Tour Guide licence to his existing qualifications.