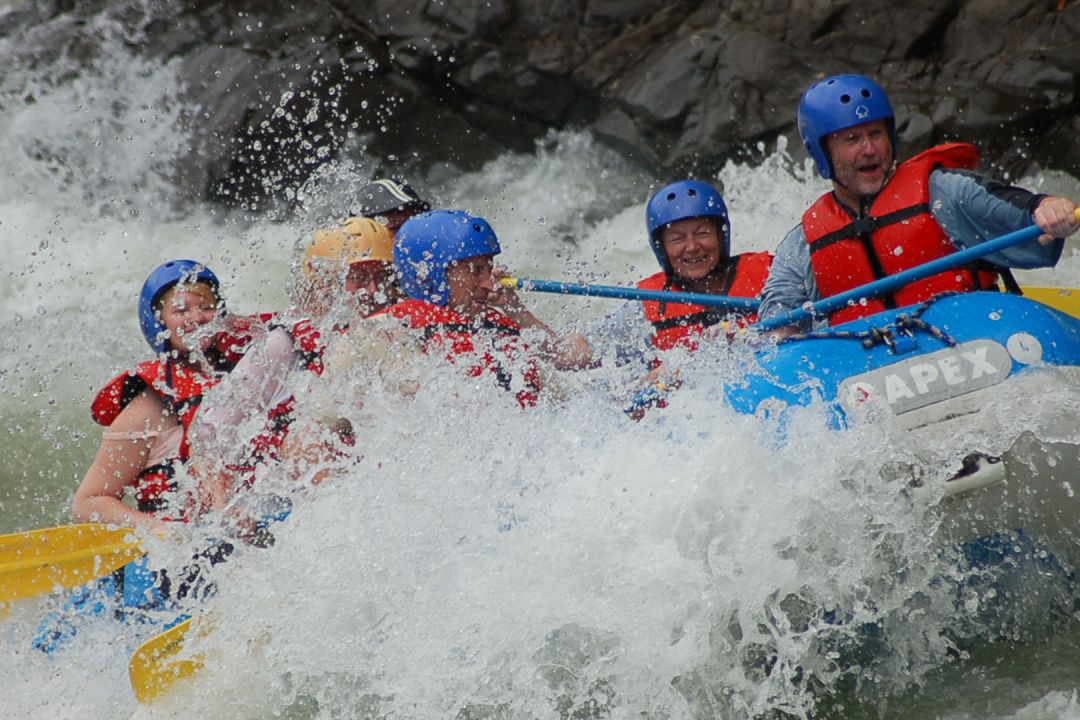 Costa Rica is an amazing destination for school trips, holding an astonishing 5% of the world's biodiversity. It is possible to experience the best this country has to offer within as little as 9 to 10 days. Longer would be better but even in this short time you can enjoy a huge variety of educational experiences.
There are few, if any, other countries where you can do all the following in a ten day school trip: rainforest and waterfall hikes, hands on conservation work with sea turtles, up-close experiences with wildlife both at a conservation shelter and in the wild, night rainforest tours, kayaking at Lake Arenal and mangrove swamps, bathing in hot springs, witnessing fiery volcanoes, zip lining and canopy walks as well as the thrill of white-water rafting.
At the end of all this activity, a beach on the Pacific or Caribbean Coast is simply the perfect place to unwind. If you are a teacher looking for an adventurous expedition, then you really should check out our coast to coast crossing of Costa Rica by bike, trek and raft. One of our signature old school expeditions, this really is adventure at its best.