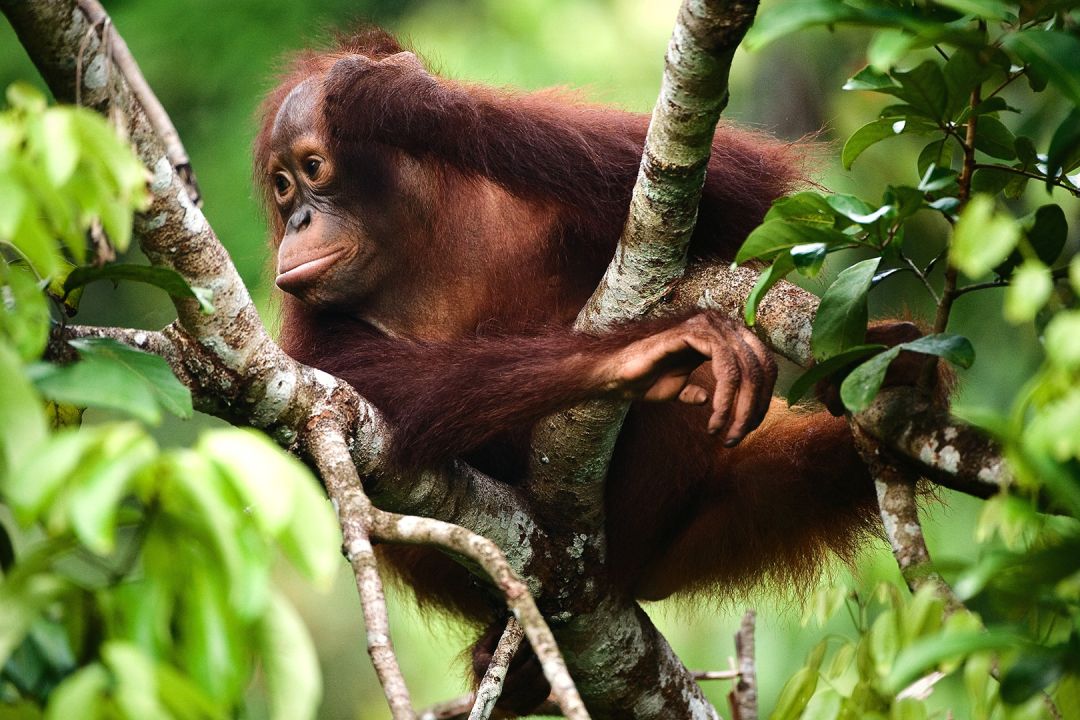 Borneo is a dream destination for a school expedition or adventurous school trip.
We regularly arrange bespoke school trips and expeditions to match individual school requirements and budgets. In Borneo we can arrange adventure travel, personal development expeditions and project work, SCUBA diving expeditions and reef surveys, geography and biology tours, trekking, sea kayaking and wildlife tours. That said, a great place to start would be our multi-activity Kinabantang expedition.
Our expedition leaders have been born and raised in Borneo and are exceptionally experienced in running all the operations of such adventures. These local leaders are an exceptional asset to our expeditions and we value their expertise and experience incredibly highly.