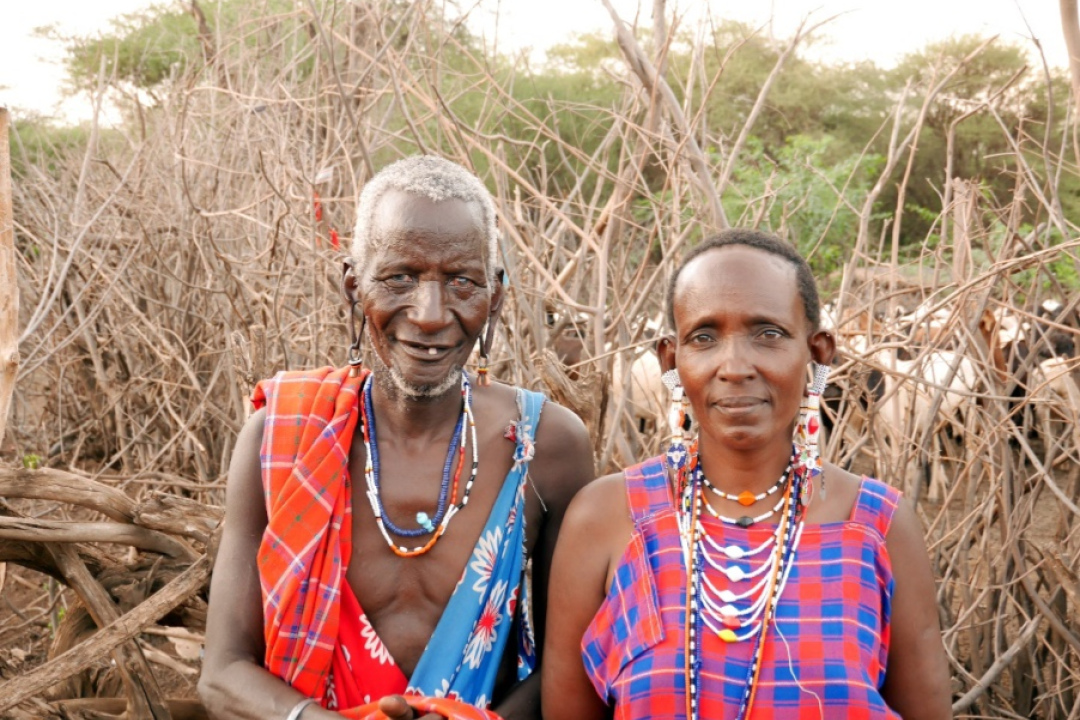 Our operations in Kenya have recently been completely revised and updated and we are super excited about our ever expanding programme in the country. Fantastic educational trips and some really unique and different school expeditions mean we are perfectly placed to make sure that you get the most from this amazing country. High mountains, remote deserts, extraordinary cultures, a rich history, beautiful beaches and, of course, spectacular wildlife in vast numbers, Kenya really has it all.
From biology and ecology related safaris, to development projects, a really different Mount Kenya expedition or wildlife conservancy camel treks, there is something for all schools and all levels of adventure.

Our team in Kenya is exceptionally experienced with many, many contacts. So whatever type of trip you plan, an ascent of Mt Kenya, a tailored conservation, geography or ecology tour, IB CAS programmes, Global citizenship trips, visits to link schools, or simply a school safari for pleasure, we have the knowledge and experience to put together a truly memorable and safe trip. Ask to speak to Adrian who has recently researched some of our new school trips in the country, including radio tracking lions in the Maasai lands.