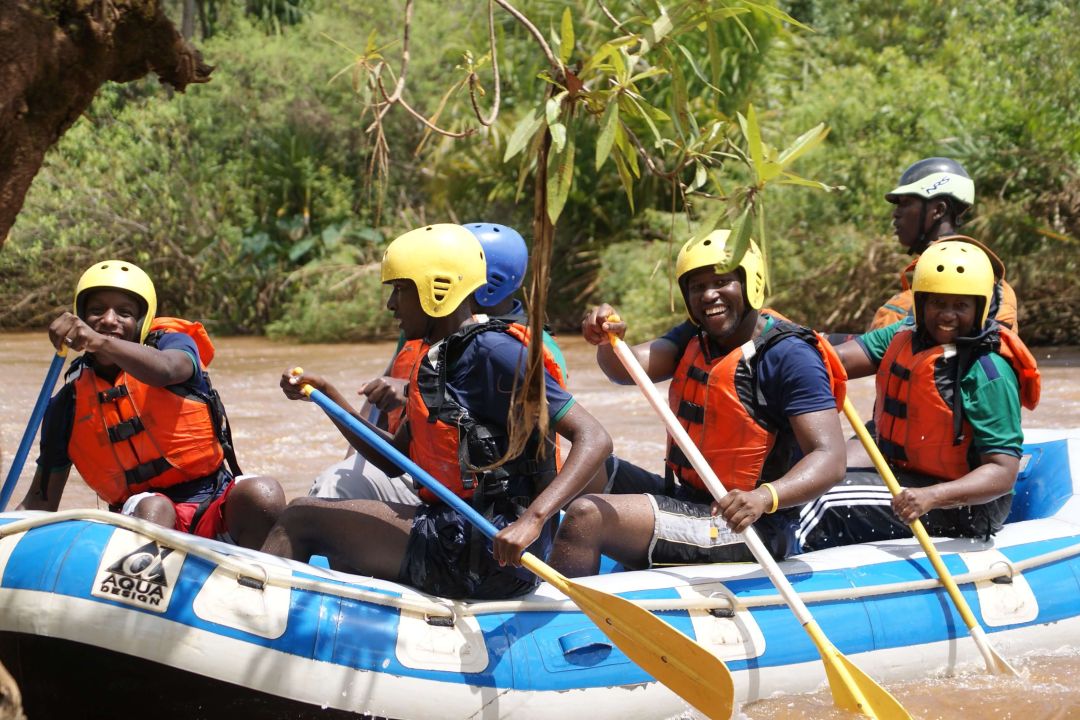 School trips to South Africa offer students the chance to experience and learn about different cultures and environments and a diverse array of flora and fauna. The wildlife has to be one of the main reasons for a visit to South Africa, and our hands-on conservation trip is ideal for a school biology trip.
If it is personal development and challenge you are after, South Africa has excellent trekking and bush walking. The spectacular Drakensburg Mountains just south of Johannesburg, with their canyons, rocky escarpments and magnificent views are great for a trekking expedition, so too are the dry expanses of the Cedarberg.

Whether it is a personal development school expedition, tailored conservation, environmental and ecology tours, IB CAS programmes, citizenship trips, school linking, or simply pleasure, contact us to help put together a South Africa school trip tailored to your requirements.