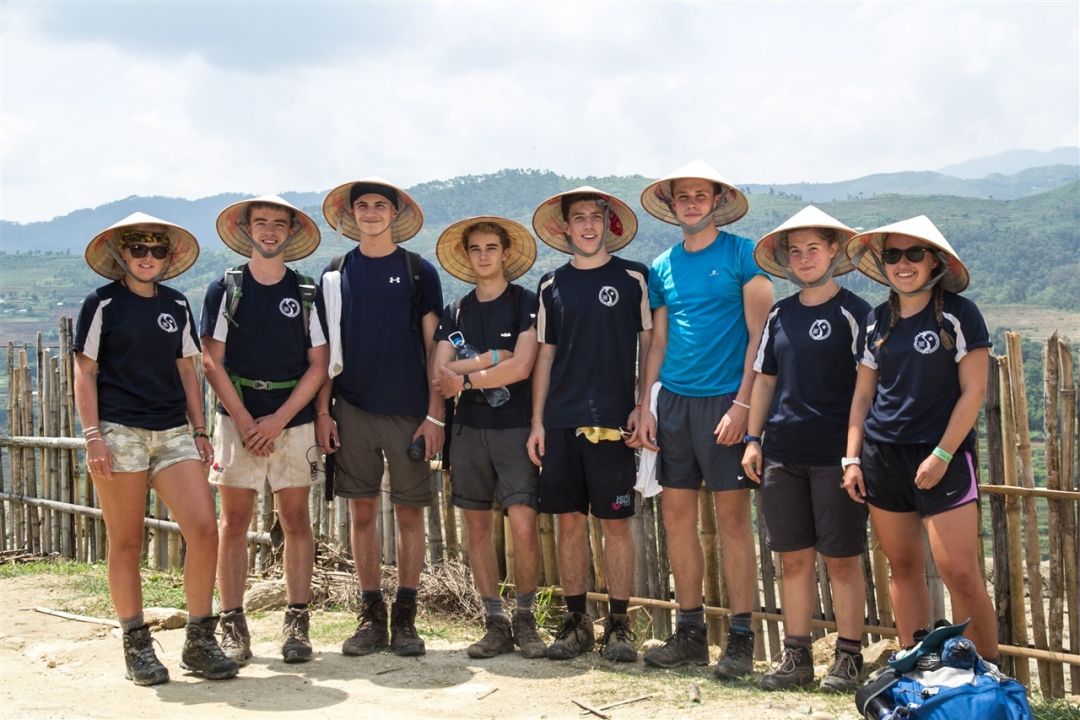 Welcome to one of the most beautiful countries on earth. Vietnam is a unique place, with a beauty to rival any in the world. There is so much to offer school trips to Vietnam in terms of history, geography, adventure and cultural interaction it can be difficult to decide what to include in an itinerary – especially if time is limited.
Travelling the length of the country provides a fascinating insight into the culture and history of Vietnam. Take to the streets of Saigon by cycle rickshaw, travel by train past rice paddy fields and witness the modern side of Vietnam as we explore its vibrant cities. Vietnam is a land where modern and ancient Asia combines effortlessly.
For an adventurous school trip to Vietnam, we can arrange challenging trekking and project work possibilities in the hill-tribe regions of the north.
The STC can tailor-make itineraries to suit your requirements, from 10 day educational history and geography tours, to adventurous school expeditions with responsible project work, trekking, mountain biking and sea-kayaking. Put simply, Vietnam is an excellent value all round destination that comes with a great price tag.
Get in touch for more details and itineraries for school trips to Vietnam.