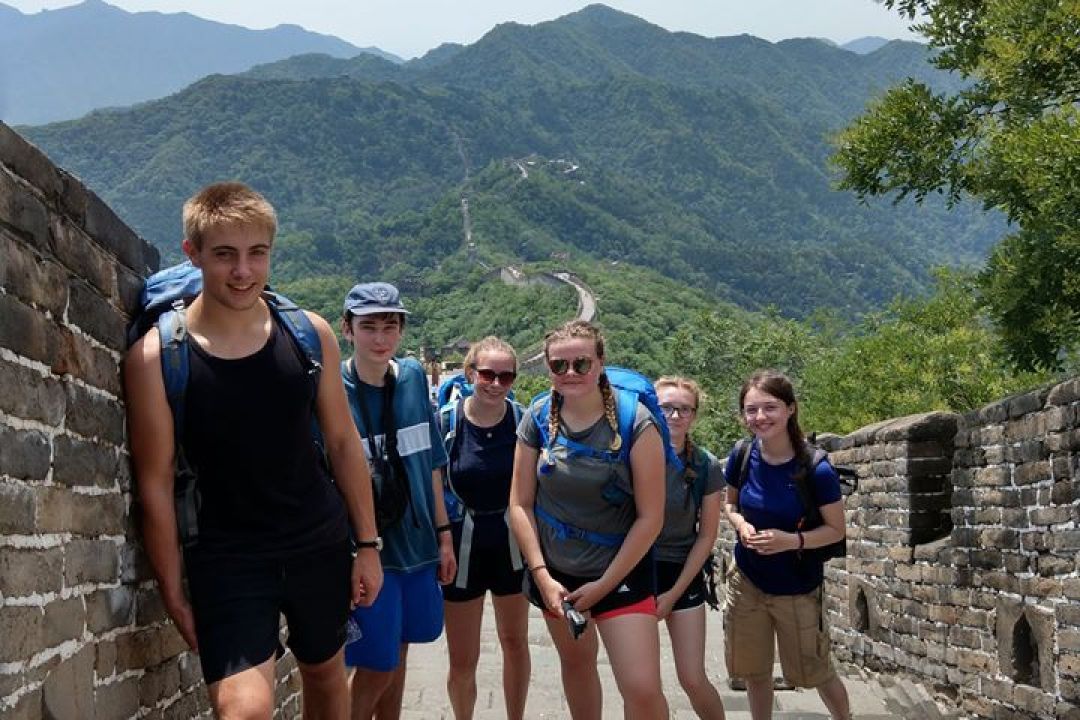 As the third largest country in the world, the adventure opportunities in China are varied to say the least – from remote treks on the Great Wall and climbing sacred mountains to working on development projects and being immersed in local life. A school trip or expedition to China with its ancient culture and astonishing beauty is sure to be a life changing experience.

Our in-depth educational tours to China take you beyond the ordinary run-of-the-mill itineraries and enable you to understand what makes the country tick. Our school expeditions here will challenge you mentally and physically, and our fantastic Chinese expedition leaders will enable you to get an unparalleled insider's view into this extra-ordinary country.

We have extensive contacts in the country and can tailor a wide range and diversity of itineraries and expeditions from 10 day tours to 4 week school expeditions, including our signature Mt Siguniang and Easter Tibet expedition.

Get in touch today to find out how we can help you plan your perfect adventure in China!