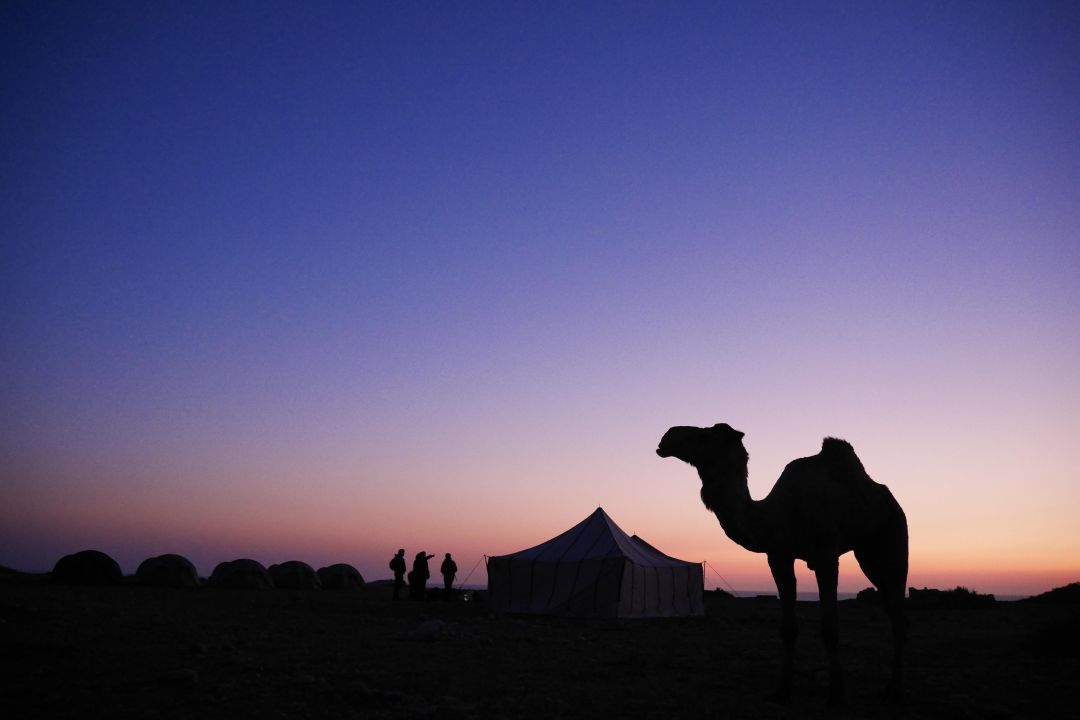 Only a three hour flight from the UK, Morocco is justifiably popular with schools and we have a huge range and diversity of great value itineraries and expeditions to offer you. We have a wealth of experience running school trips in Morocco and it shows in the quality of our itineraries.
For the adventurous, there is great trekking in the Atlas Mountains and our Trans Atlas Expedition pushes the boundaries of school expeditions. Yet the High Atlas are not the only option for school expeditions: the Jebel Sahro and the Anti-Atlas all offer great wilderness trekking away from the crowds. No trip should be without at least a night or two under the starry Saharan desert sky – simply magical.
For geography tours, we can tailor a programme to your needs. Morocco offers countless text book examples of fold mountains, deserts, living in harsh environments, irrigation, rural to urban migration, erosion and much more. Why not also include a bit of adventure with a night out under the stars, a camel journey into the Sahara or a few days staying in a small Berber mountain village?