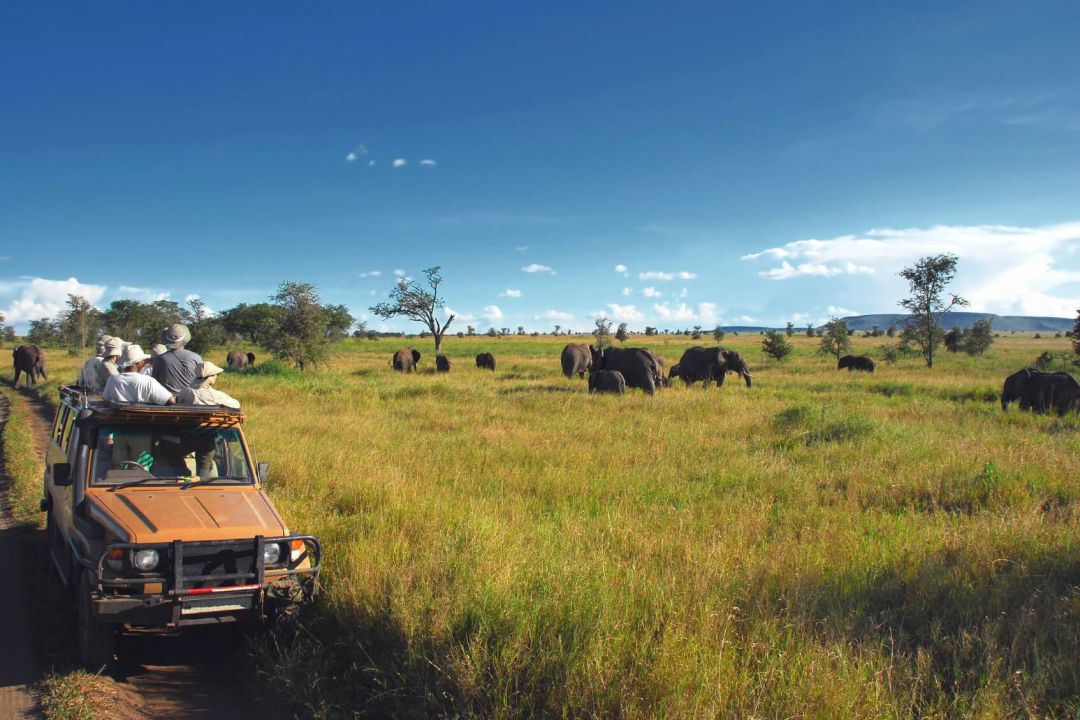 Our school expeditions to Tanzania deliver exciting and challenging educational opportunities.
We arrange a wide variety of school trips and adventures - from a pure Kilimanjaro expedition to extended multi-phase expeditions that involve trekking, project work, safaris and relaxation.
We also arrange tailored conservation projects, geography or biology/ecology tours, IB CAS programmes, global citizenship trips, school linking trips, or school tours simply for pleasure.
As the highest freestanding mountain in the world, and the highest mountain in Africa, Mt Kilimanjaro is a huge draw for schools and an achievable goal to aim for. Yet to give your students the best chance of getting to the top it needs to be tackled correctly. For safety and the best chance of success, we only arrange Kilimanjaro treks of 9 days or more, unless previous acclimatisation treks have been completed. Either way, we offer less frequented trekking routes, allowing you to see the wilder sides of the mountain that few trekkers ever get to experience. Mount Meru, 4566m, with its spectacular knife edged ridge, is a perfect acclimatisation peak for Kilimanjaro, or a great 4 day trek in its own right.
If you're after a school expedition with a difference, then do check out our Kilimanjaro circumnavigation and Maasai adventure.