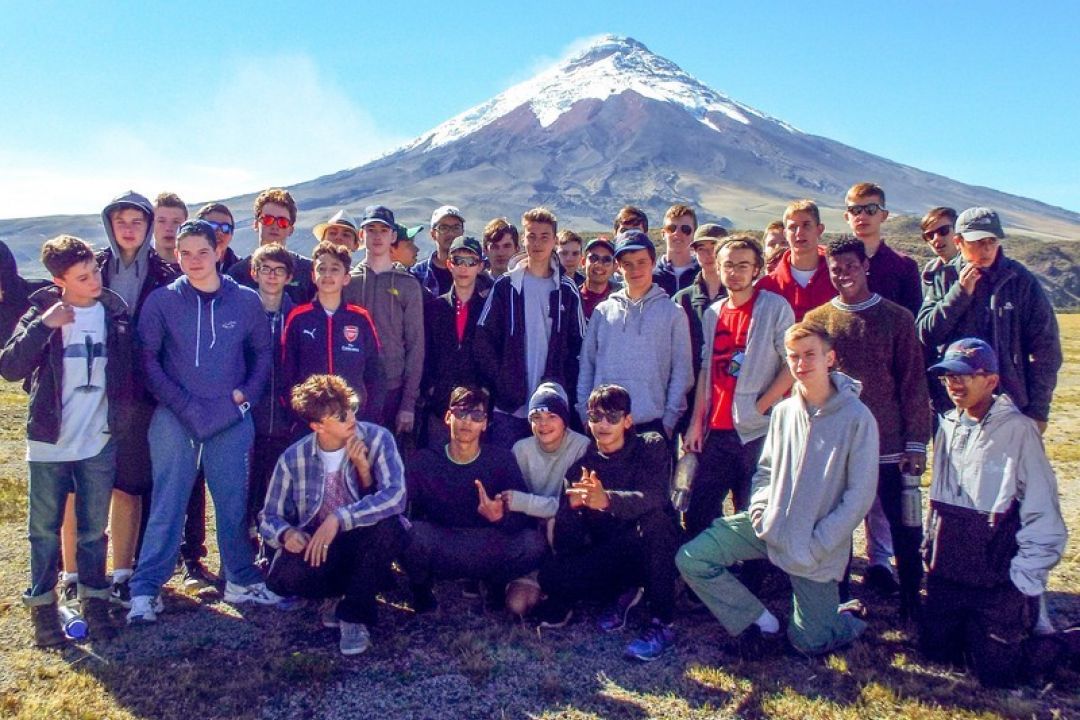 Ecuador may be smaller than its neighbours, but it is very much the quintessential Andean country and a fabulous and varied introduction to South America.
With traditional Indian markets, wide panoramas, excellent trekking, and, in the Amazon and Galapagos Islands, some of the best wildlife watching in the world. Ecuador really does have something for all interests and tastes – including those who are partial to a spot of roasted guinea pig!
Our chosen tour operators for Ecuador and the Galapagos are recognised as being amongst the best in the industry and offer expert guides, excellent value for money and an approach to travel that will enable you to see the full spectrum of offerings from this fascinating country. We arrange fantastic tailor-made holidays, inspiring school expeditions and classic adventure tours in Ecuador, and we're always happy to add on extensions to the Galapagos islands if you have the time.