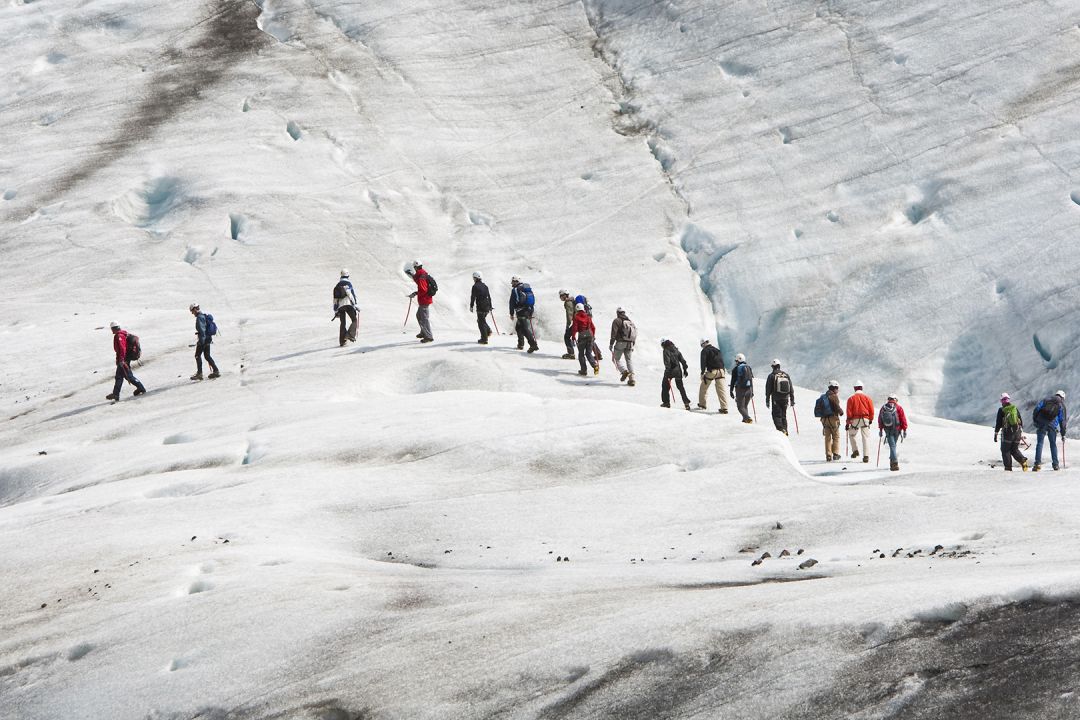 "WHAT? You've stopped selling school trips to Iceland?"

Yes. We did so in 2018 and, although we review this decision regularly, we don't currently have any plans to return.

For many, the decision of a school tour operator to stop selling one of the most popular overseas school trip destinations may seem like a crazy idea. Since there is the potential to lose clients on the back of this, it's obviously not a commercial decision, so why have we come to this conclusion?
The truth is, it's one we had been pondering for a while. And, by the way, we're not the only ones. Many geography departments have come to the same conclusion.
Whilst everything may look idyllic in the glossy Iceland travel brochures, beneath the surface, things are not quite so rosy.

For the full reasons behind our decision, please read our blog:
https://www.thestc.co.uk/blog/why-we-have-decided-to-stop-selling-school-trips-to-iceland/

If you're 100% set on travelling to Iceland, then sorry, but you'll have to look elsewhere. If what you are looking for is a fantastic value, hugely educational geography adventure that will inspire your students through both physical and human geography encounters, and are open to ideas on destinations, then get in touch - we'd love to hear from you.

.
.