It is with deep sadness that STC Expeditions has been informed of the death of one of its highly respected leaders in Borneo, Mr Kennedy Stephen Andoi. On the evening of the 10th September 2018, Kennedy had just finished leading a group with another operator along with his friend and fellow STC Expeditions leader, Arthur Augustine.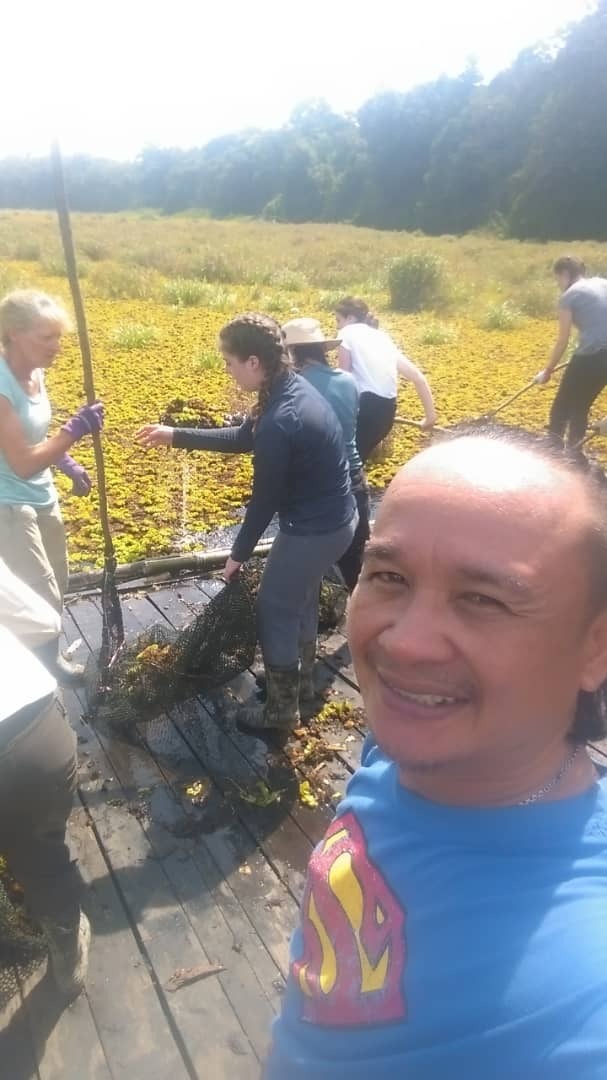 Kennedy and Arthur were travelling back in a taxi when Kennedy started to experience breathing difficulties. Arthur immediately started conducting CPR and directed the taxi to the nearest hospital where, unfortunately, Kennedy was unable to be resuscitated.

Kennedy led for STC Expeditions this summer and he will be sorely missed by the group that travelled with him. Some feedback from this group includes:

"Kennedy went out of his way to help in any way he could"
"[Kennedy] made us all feel at ease"
"[Kennedy] was brilliant 😊"
"Vital to the trip, could not have done it without him"
"Really lovely guy. Very helpful + knowledgeable"
"Great guy – good fun"
"[Kennedy] was awesome!! Truly sorry to say goodbye ☹"
"[Kennedy] was great!! Really positive + helpful"
"Kennedy was very accommodating. He had the right temperament and personality to suit the girls. He was always there and nothing was too much trouble"
"Kennedy was such a lovely person & went the extra mile"

Kennedy has made a lasting impact on those travellers that have had the chance to meet him, along with the whole STC Expeditions team. He has been a great ambassador not just for STC Expeditions, but for Malaysia and Borneo as a whole. He gave a shining example of how local experience and attitudes can have a hugely positive impact on people when travelling.

Some words from our team in Borneo:
Kennedy had the warmest of hearts and everyone who has had the opportunity to get to know him, whether as a friend, employee, colleague or as a guide, will agree. He only saw the positive in any situation, carrying out his tasks with a smile, all the time. He loved to joke. We lost a great person, and it is impossible to forget someone like him. Rest In Peace Ken – you will be missed by all."
It has been a big shock to all that knew him. Our thoughts are with Kennedy's family and friends during this deeply sad time. He leaves a wife and six children.