I've never met someone who has only been to Morocco once. It seems that once you go, Morocco works its magic on you and you'll return again and again!
Morocco is one of our favourite destinations for both expeditions and educational journeys. The epic Atlas mountain range and dusty dunes of the Sahara are a playground for adventure seekers, whilst the culture & souks of Marrakech and agricultural cooperatives provide an insight into key academic subjects such as religious studies, geography and economics.
650,000 of us visit Morocco each year from Britain. Here at STC Expeditions, we are delighted to see our government's Foreign Travel Advice has recently been updated to show a reduced threat of terrorism in Morocco. It is also receiving positive attention in the Independant and Telegraph* recently for being such a popular destination for families to visit. Hopefully this will encourage more of us (and particularly school groups!) to explore and experience the many wonders of this country in a responsible manner.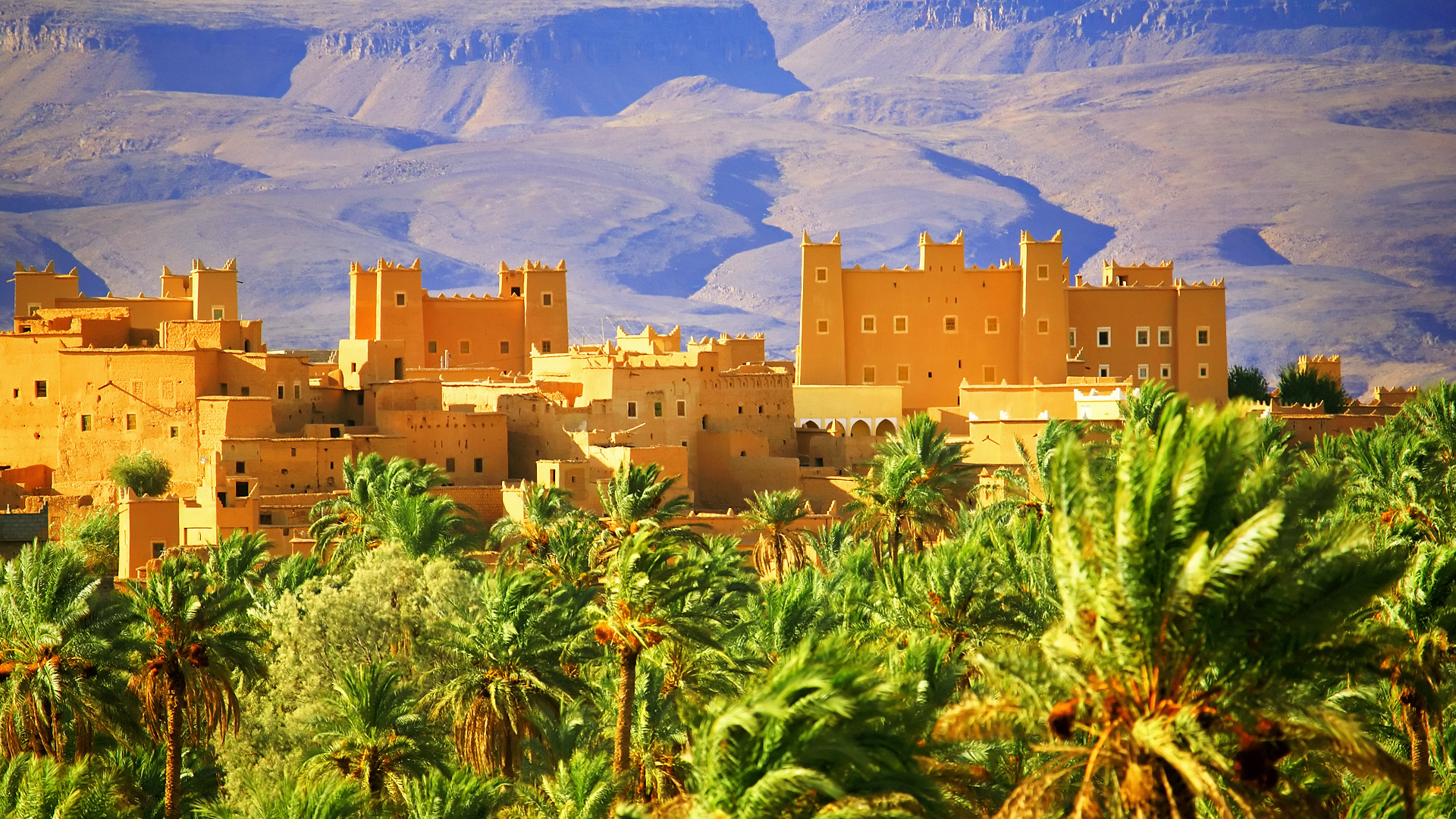 Why is it so good for school groups?
Departing school in the morning you could be in Imlil, the gateway to Mt Toubkal and the Atlas Mountains, with a hot mint tea and steaming tagine in time for dinner. Morocco is a 4 hour flight away, meaning we can pack an 8 (or even 6) day itinerary to the brim with adventure and cultural activities. Surf the wild waves of the Atlantic, ride camels along the golden beaches of Essaouira and spend a day in the life of Bougmez women for a perspective of family life in rural villages.

Our 2018 summer teams best bits:
Sleeping under the stars
Watching the world cup at 3300m (on a TV brought up from the village!)
Drinking hot tea on a cold crisp morning in the Atlas mountains
Lifting the lid on many a tagine - oh, the wonderful smells!
''I feel more respectful of different cultures and religions than before''
''Our Moroccan leader had answers to everything, made me feel very safe and made the experience 10 times better'' (Ed: we couldn't agree with you more!)
Teachers love it too:
We wanted to share Morocco's treasures with our clients and for them to build up their own list of 'best bits'! Earlier this year in we took 40 or so of the teachers we work with across the UK to Morocco on a FAM Trip (familiarisation trip). Without exception, the feedback was top notch, with everyone commenting on just how different (and friendly!) Morocco was.
Watch the video to see what we got up to... be warned you may want to schedule in annual leave soon afterwards!
Morocco FAM Trip 2018 from STC Expeditions on Vimeo.
If you are a teacher and Morocco is on your travel wish list ... watch this space! Keep an eye on our upcoming events and you may get there sooner than you think!
Emma.

*https://www.independent.co.uk/...