Earlier this year, in April, Adrian headed off to Thailand with his family. Disguising his trip as 'reconnaissance' for a new STC adventure itinerary (well, there have to be a few perks to running an expedition company) and to catch up with our in-country team, he explored some of the lesser-known areas of Thailand's far north. While this area is overshadowed by Thailand's tourist hotspots of the south and the varied attractions of Bangkok, there's more than enough in the north to warrant a standalone trip.

The largest city in northern Thailand, Chiang Mai, is set amidst a dramatic mountainous landscape with an abundance of national parks and plenty of places to enjoy high-adrenaline activities. As well as appreciating the cultural riches of Chiang Mai, Adrian was fired with enthusiasm for the climbing, caving and trekking opportunities that the region had to offer. Added to that were chances to interact with remote farming communities and experience the elephant conservation work being carried out at one of the famous sanctuaries. Perfect, thought Adrian, exactly the sort of unfamiliar-but-mind-bogglingly-exciting-and-fascinating places that we like to take our students to.

After consultation with STC Expeditions' in-country teamand input from their local guides, he came home, fired with enthusiasm and bubbling with a cunning plan for STC Expeditions' Crazy Horse Elephant Adventure - inspired by the Crazy Horse Buttress near Mae On.
Here's a little taster...


Fast forward to June 25th this year. Suddenly, this somewhat obscure and less trodden corner of Thailand had the world on the edge of its seat. With 12 boys and their football coach lost in the Tham Luang cave complex (200km north of Chiang Mai), the world watched with baited breath. As those of us who followed the story know, it took 10 days to find the group, stranded deep inside the flooded caves, and another five to get them out. The complicated rescue mission, fraught with danger, was coordinated by the Thai military, heroically assisted by local and international medics and experts in cave rescue and cave diving. Among them were a number of members of STC Expeditions' in-country team who supported the operation with technical rope work and by helping coordinate communication amongst the international teams at the site.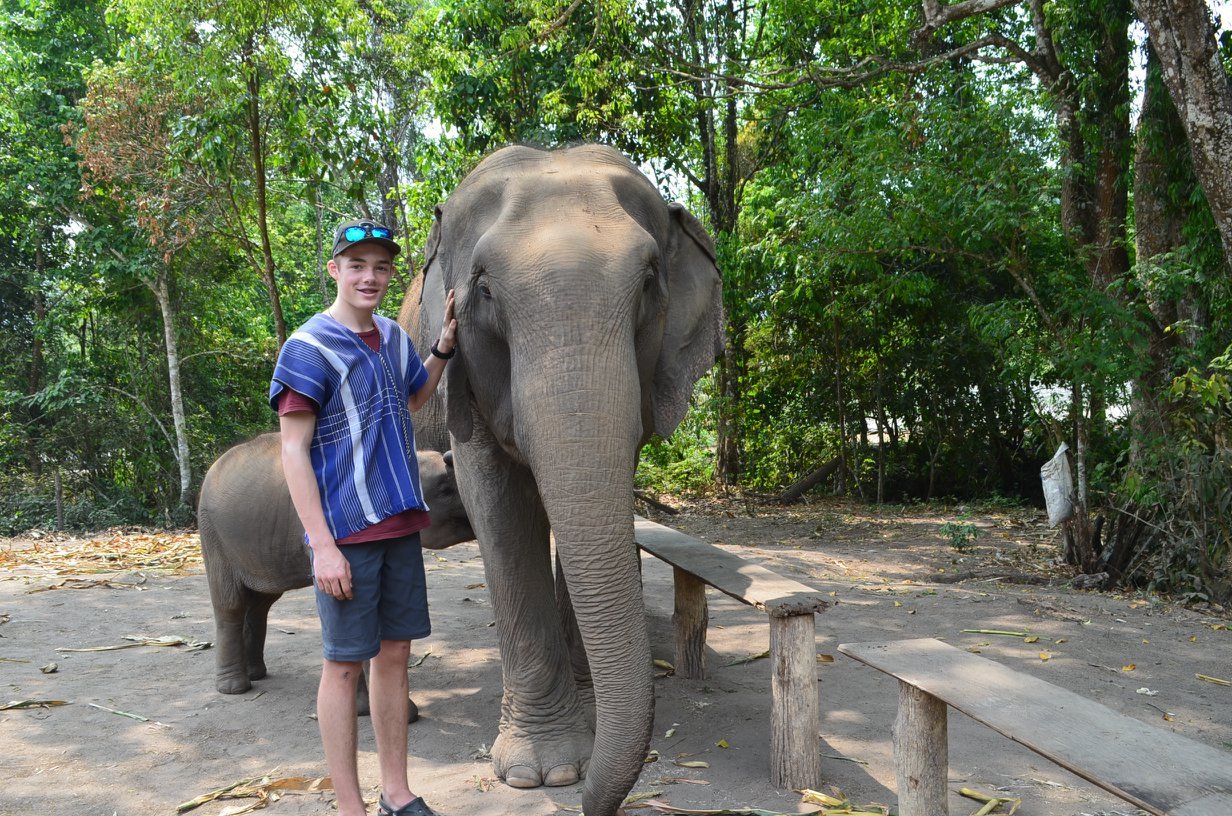 On July 10th, the world breathed a sigh of relief as all of the trapped boys and their coach were finally rescued from the cave. Tragically, a Thai diver lost his life during the operation. We're immensely proud of our Thai colleagues for their role in the wider rescue efforts. The part they played emphasises why we always use local leaders, rather than sending leaders from the UK. Their in-depth regional knowledge, expertise in outdoor pursuits and resilience are second to none. They're a vital element in every one of our trips, ensuring our clients learn about the destination and see it from the perspective of a local.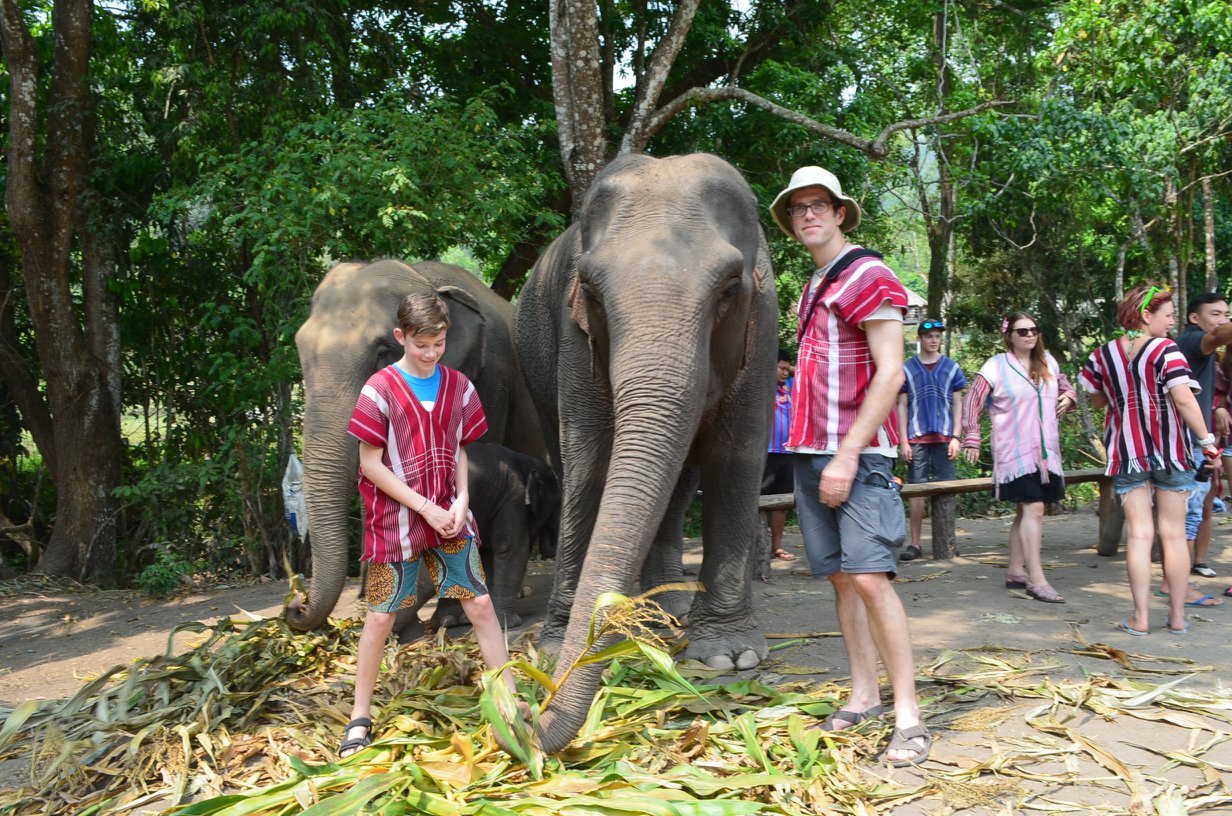 The Crazy Horse itinerary lets students experience the challenge and euphoria of caving, rock climbing and abseiling in Thailand, all in the safe hands of qualified, experienced guides who know their country outside and in.