Like many of our clients and the wider world, we have been struggling to come to terms with what has been happening in Israel, Gaza and the West Bank over the last two weeks.
Many teachers and schools are surprised to hear Israel and the Occupied Palestinian Territories are our most requested destination. Most enquiries are for religious studies trips, but we also have some for geography and some more specialist geo-political educational tours.
From an educational travel perspective, our team here is convinced that no other region comes close in terms of the range of geography, history, religion, landscape, culture and, of course, it's geopolitical situation and wider impact across the world.
It's a region that is complex, to say the least; emotive too, with many prejudices and misconceptions. Which is why travelling here is so important. If you've never been, there is no way you can make sense of the headlines and nuance. It's difficult enough even if you have been lucky enough to visit.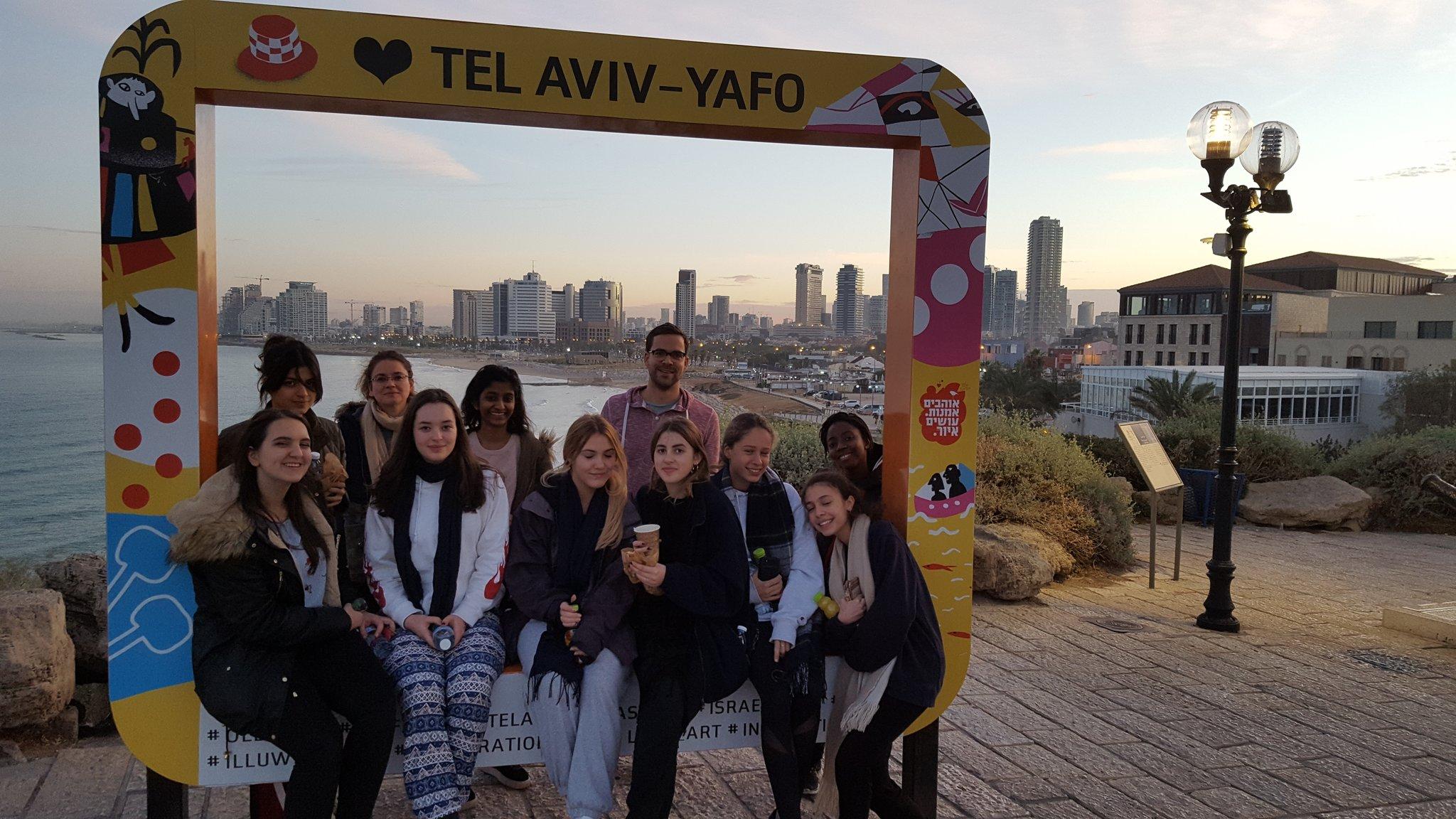 As an educational travel company, we believe it's our job to provide a balanced, impartial view of both sides - the challenges, the issues, the projects that are working to find a solution, the remarkable and turbulent history of the region, and its resilient people.
It's not easy, let me tell you. Whatever we do and whatever we include in our tours there is always someone who will be unhappy with our approach, feeling we have an agenda. And it starts with the most basics of questions - where the trip is even going. Some schools want us to say their trip is 'visiting Israel', others want 'Israel and Palestine', others still want 'Israel and the West Bank'. We decided a few years ago to use a standard default of 'Israel and the Occupied Palestinian Territories', following widely accepted international law and government travel advice.
We had two school groups due to travel to this region this week on religious studies trips. Both trips have, of course, been cancelled and both schools will receive a full refund of the full trip costs, as per our obligations under Package Travel Regulations. This is the peace of mind that booking with an ATOL protected tour company, such as us, provides.
A number of clients who have travelled with us to this region before have been kind enough to get in touch in the last few weeks and ask how are team on the ground are doing. I'm pleased to say Dalia, Hasan, Mahdi, Firas, Samer and our drivers are all safe, but they are understandably worried about what the future may bring.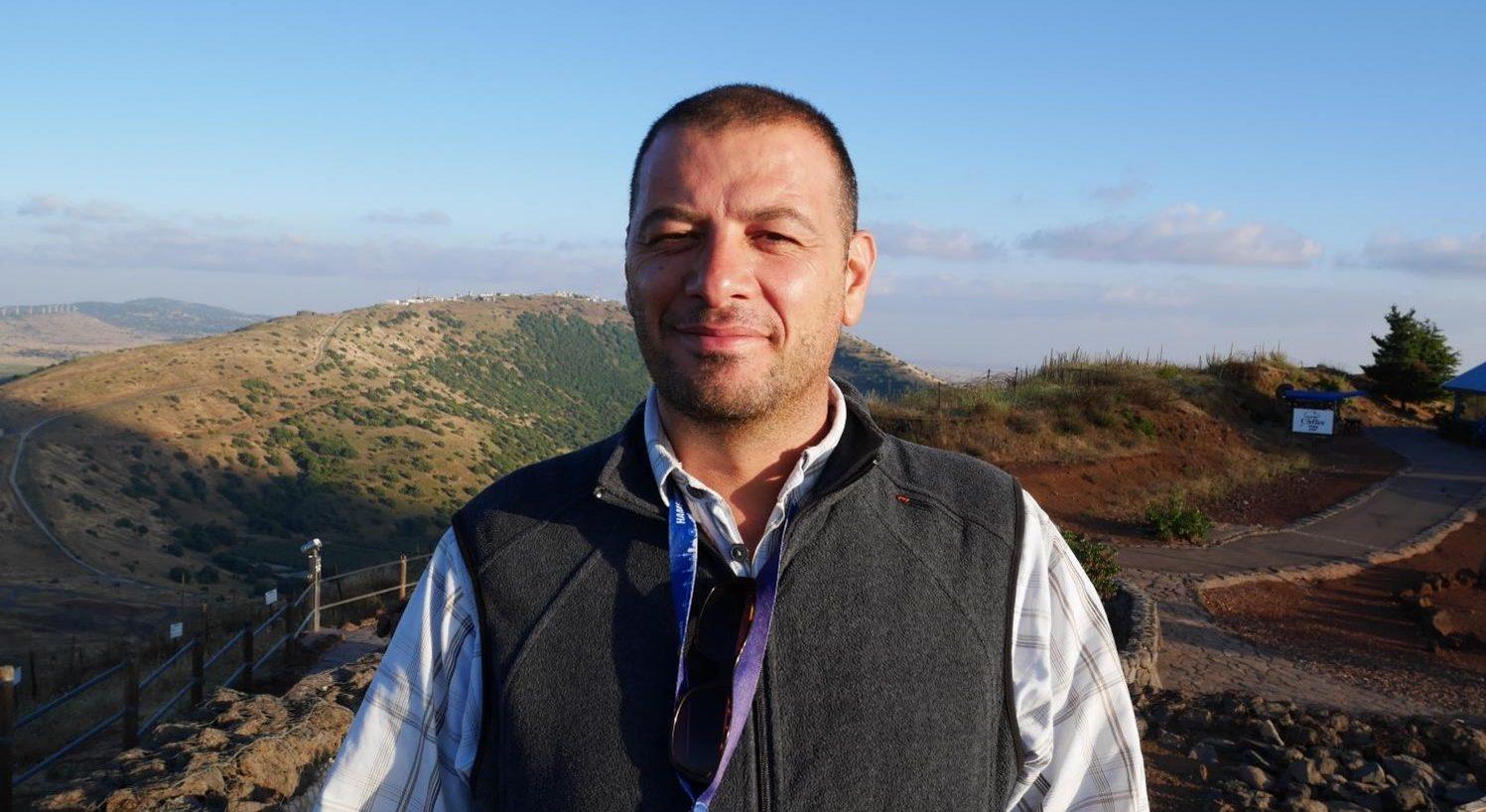 Whether it is our educational tours or school expeditions, our amazing STC tour leaders are an integral part of the success of our adventures. Teachers and students come home having had a privileged insight into their destination; one that is only possible because we use local leaders, not someone from the UK. Tourism has a unique capability to break down barriers, improve cross-cultural understanding, bring economic benefit into hard-to-reach areas and generally, in our humble opinion, make the world a better place in a small but vital way. At the moment, all tourism in Israel and the Occupied Palestinian Territories, and the benefits from it, have understandably stopped.
For all the terrible events that have happened in the last two weeks in Israel, Gaza and the West Bank, and those that will undoubtedly happen in the coming days, our hope is that somehow the unbearable suffering, pain and loss may, ultimately, bring about a long term sustainable solution for both sides.
How teachers discuss the origins of and issues surrounding this conflict with their students is a very difficult challenge. I know some have decided not to engage at all, but I feel we owe it to young people to try and help them understand. We may not always get it right, but those educators who approach this subject with genuine empathy for both sides will, I'm sure, have a positive impact on their students. This, for me, is at the heart of everything we stand for when it comes to educational travel – and why it is such a hugely powerful learning experience. Experiencing different cultures, asking difficult questions, learning about our amazing, diverse, incredible world with an open mind, we cannot fail to come to the conclusion that humanity has more in common than divides us, and no matter our differences, we have to find a solution that respects all sides.
We wish all in the Middle East peace and protection.