Should we fly less?
Or perhaps not fly at all?
How can we make our personal holidays 'greener' (whatever that means)?
Should schools worry about the sustainability of school trips? (Hint: the answer's a definite yes!)
With the media melee around COP26, there is naturally much focus on carbon. Don't get me wrong, reducing carbon is important, but the wider sustainability of school trips is arguably a much more important issue. After all, managing carbon is just one part of ensuring sustainability. A trip could be 'carbon neutral' (and don't even get me started on that) but if it contributes nothing to the destination's local economy and/or trashes the environment, it can never be classified as sustainable.
Travel, as an industry, has an enormous capacity to do good, bringing economic and social development to destinations and communities often neglected by other industries. Travel also has an enormous capacity to increase cross-cultural understanding – something we feel can be in short supply these days.
Yet travel is not a right. It's a privilege, and with that privilege comes responsibility – especially if you are a teacher planning an adventure on behalf of the next generation.
So, how can you make your next school trip more sustainable? Here's our top 10 tips:

1) Look for verified sustainability: Book with a tour operator that has been externally audited for its sustainability – this will save you a whole heap of time and effort. Plus, you'll know you're not falling foul of 'greenwashing'. Look for companies with awards from organisations such as Travelife or B-Corp. B-Corp is a sustainability award for businesses in any sector, Travelife is specific to the travel industry. Travelife 'Certified' status represents true excellence in sustainability and is awarded to companies following an external audit of over 200 criteria covering a full range of sustainability and Corporate Social Responsibility themes and issues – all based on The Global Sustainable Tourism Council and ISO 26000 requirements.
2) Be carbon travel savvy. Go by coach or train if you can, fly direct if you can't. Admittedly, getting to Iceland or Peru by train is a challenge, but for much of Europe it is possible, so long as you allow yourself the time. We need to fly less (and also better, which we will come on to) so are you willing to allow yourself the time to travel by coach or train?
If you can't get to your destination by train or coach, then fly direct where possible. Direct flights use considerably less carbon than an indirect flight. For example, the following carbon emissions are based on a return trip, flying in economy*. Indirect flights are based on the most direct one-stop flight routing.

| | | |
| --- | --- | --- |
| London Heathrow to: | CO2 per person (Kg) Flying Direct | CO2 per person (Kg) Flying Indirect |
| Marrakech, Morocco | 371 Kg | 450 Kg (via Madrid) |
| Delhi, India | 567 Kg | 733 Kg (via Istanbul) |
| Nairobi, Kenya | 855 Kg | 907 Kg (via Frankfurt) |
These are per person emissions, so a group of 25 students and teachers flying from Heathrow to Delhi indirect (return) would produce 4,150 Kg more carbon than if they fly direct.
On a similar note, remove internal flights. Any school tour operator or expedition travel company worth their weight in sustainable gold will advise how they can re-work your planned itinerary to avoid internal flights and in doing so reduce your carbon emissions. Yes, you might need to add a day, but an overnight train or a slow bus through amazing scenery, might just be a highlight of the trip.
* Calculations based on the International Civil Aviation Organisation (ICAO) Carbon calculator.
3) Consider your educational outcomes: Do you really need to fly to the other side of the world to achieve those outcomes? Can you replicate the same educational outcome in a destination closer to home? Perhaps even in the UK? If you've historically run a 'cultural adventure' to Vietnam within your school trip programme, you could consider changing that to Morocco, for example. Sure, you won't get to see Halong Bay, but if your goal is to broaden your students' horizons, challenge their understanding of the world and immerse them into a completely different culture, then Morocco can do all that at a fraction of the carbon emissions (and cost) it takes to get you to Vietnam.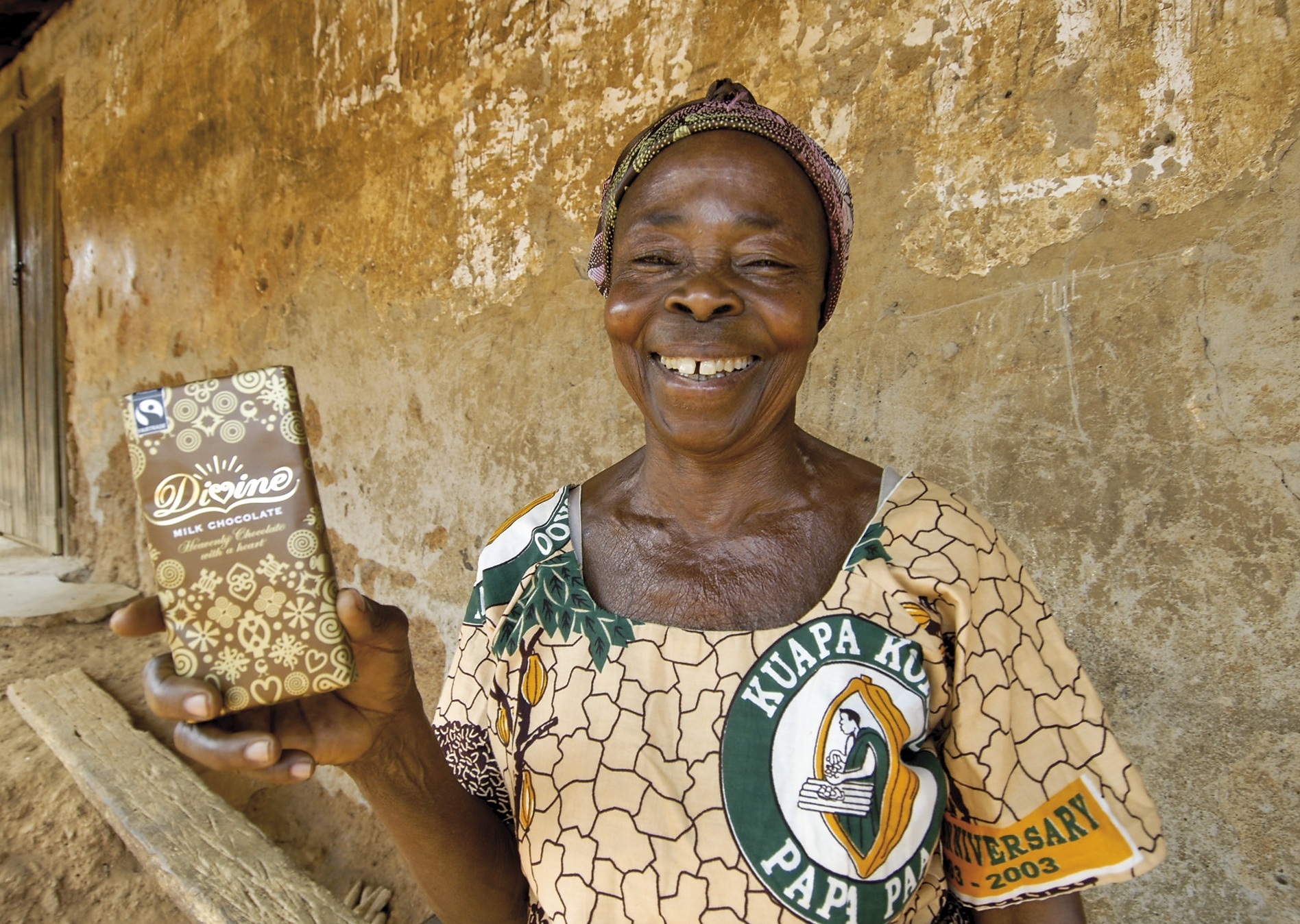 4) Go local: We have said it many times before but we'll say it again (and probably again in the future too). GO LOCAL. Employ local suppliers, experts and people (e.g. tour / expedition leaders from your destination, rather than send someone from the UK). Stay in locally owned accommodation rather than international chains. Eat at locally owned restaurants. Why? More money will go into the local economy and you'll get a much better experience of your destination too. Don't be shy - ask any potential travel company you're thinking of working with what their stance is on this. Ask for details, not general 'talk'.
5) Get active: Think about the activities you include on your trip. That super jeep excursion in Iceland may be great fun, but it's much more carbon intensive than a glacier walk. Instead, get active: walk, canoe, cycle and/or raft your way around your destination. You'll see and experience way more, get fitter, meet more people and see your destination in close up.
6) Increase your "education to carbon" ratio (a.k.a. fly better): If you're going to 'spend' carbon on a flight, then do all you can to maximise the educational 'value' you get from that carbon. This essentially means packing more into your itinerary and, if we're honest, going for longer too. Why? A typical flight to Iceland emits 327 Kg of Carbon per passenger*. This is the same whether you travel for 5 days or 8 days. On a 5 day trip, you have just 3 full days on the ground (so, very roughly, 110 Kg carbon per full day in Iceland, not allowing for any emissions from ground activities). On an 8 day trip, you have 6 days full of educational opportunity on the ground for the flight carbon (or 55 Kg per full day experience). Yes, 8 days in Iceland is more expensive, but if that takes it out of your budget, then look for an alternative destination. Flights to Morocco, for example, have a very similar carbon emission/footprint, but the financial costs on the ground are much less, meaning 8 or 9 days in Morocco cost the same, if not less, than 5 days in Iceland.
It drives us mad when we see educational travel companies advertising "7 day trips to India" (we kid you not). Using in-direct flights (825 Kg per person) you depart day 1, arrive Delhi day 2 (very tired), then return on day 7. That leaves just four and a half days of educational possibilities in India at a 'Carbon Cost' of 183 Kg CO2 per day. What a waste of a) time b) carbon, c) money and d) opportunity.

Sorry, I'll get off my soapbox now.
7) Regenerative travel: Consider booking a trip that actively contributes to conservation projects, removal of plastic pollution and/or has a positive effect on local biodiversity through the projects or activities undertaken. See www.thebioasis.com for a great, ultra-low carbon school trip here in the UK.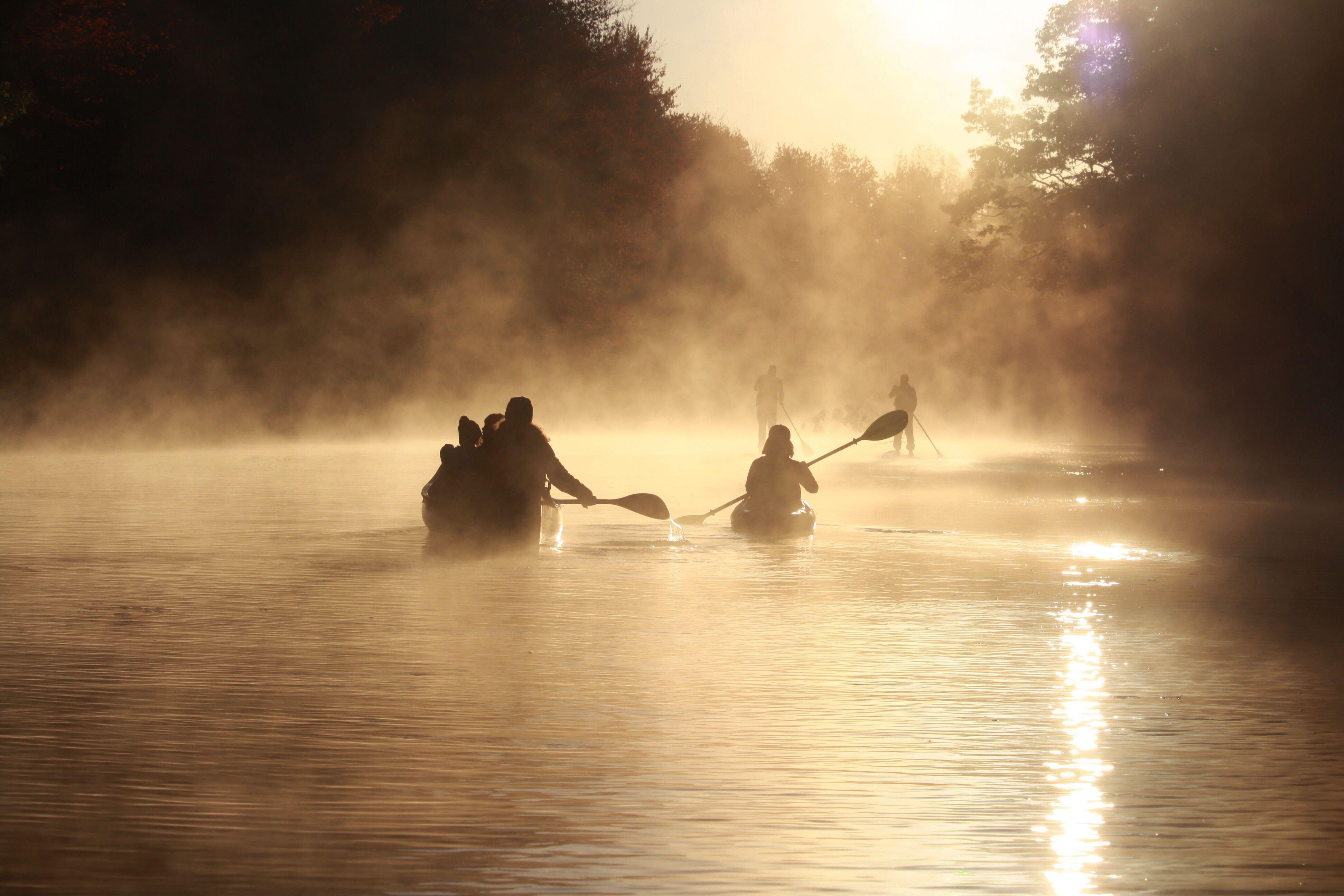 8) Ditch the meat: Go vegetarian for all or a large part of your trip. It's only for a short time and is often a good thing to do culturally anyway (e.g. in India). Plus, you'll also have a lower risk of travellers' diarrhoea which, let's face it, is never a bad thing!
9) Pack light: One of our favourites and really simple: limit your luggage. Sure, the airline may give you a luggage allowance of 23 Kg per person, but you don't need to use all of it! Give your students a limit of 15 Kg per person. You'll be saving 8 Kg per person. On a group size of 20, that's 160 Kg of luggage NOT being transported on the plane (equivalent to roughly two adults). This makes the flight more efficient, saves fuel and therefore reduces the carbon emitted.
10) Think water: Cut down on the amount you use (tourists often use far more than the local population putting pressure on local supplies). If the tap water is not safe to drink in your destination then treat or filter your water, rather than buy plastic bottled water. Use biodegradable soap / shampoo and 'Reef Safe' sunscreen. It may not seem like much, but it all adds up and with a group all these small actions can actually make a big difference.
So there we have it, 10 top tips to make your next school trip more sustainable.
What have we missed? Do let us know over on our facebook page.
To request a copy of our free hands-on guide to responsible travel with loads more tips and suggestions on how to be an ethical traveller, then contact us on info@thestc.co.uk
For more details on our own approach to sustainability, carbon and responsible tourism, visit our dedicated area of the website here: https://www.thestc.co.uk/trave...