Having successfully added an 'Environment Clean Up' to various itineraries around the world, we at STC Expeditions thought we should lead by example so did our own Beach Clean at home!

On Saturday 9th March, the STC Expeditions team organised and participated in a Beach Clean on Dawlish Warren Beach. With the help of students and teachers from Exeter School, we collected 8 large bin bags of rubbish from the beach! Top items found on the day included nets from commercial shipping vessels, pieces of microplastics & polystyrene, a tyre and a variety of metal spikes & wire.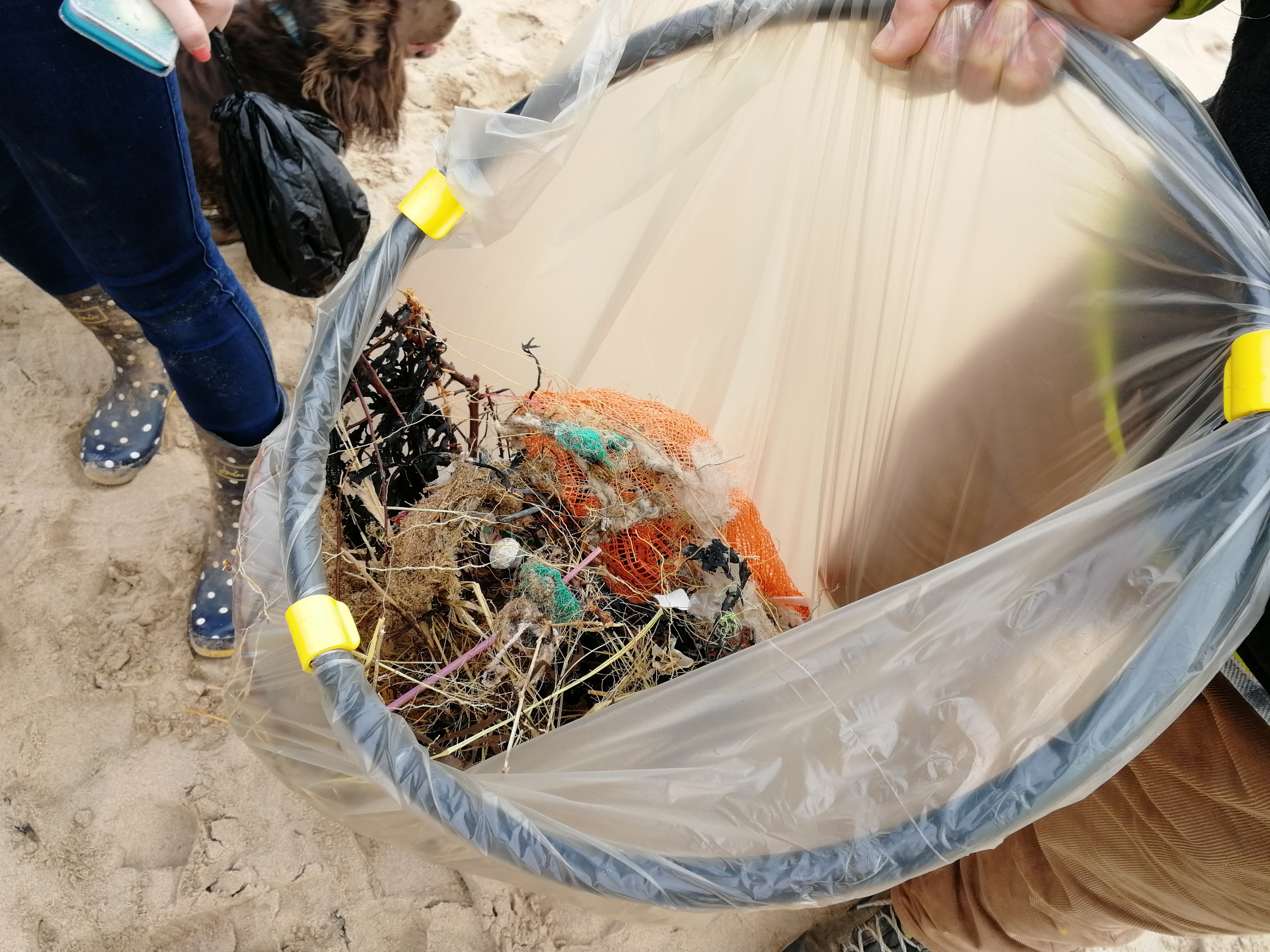 The group from Exeter School will be travelling with us to on expedition to Borneo this summer. During their trip they will do their own Beach Clean along the Malaysian coastline as part of our worldwide Environment Clean Up project.
On Saturday we also conducted a marine survey for the Marine Conservation Society (MCS) as part of their national Beachwatch project. The data will help MCS identify the main sources of litter at Dawlish Warren and keep the issue of the dangers of marine litter high on the local agenda.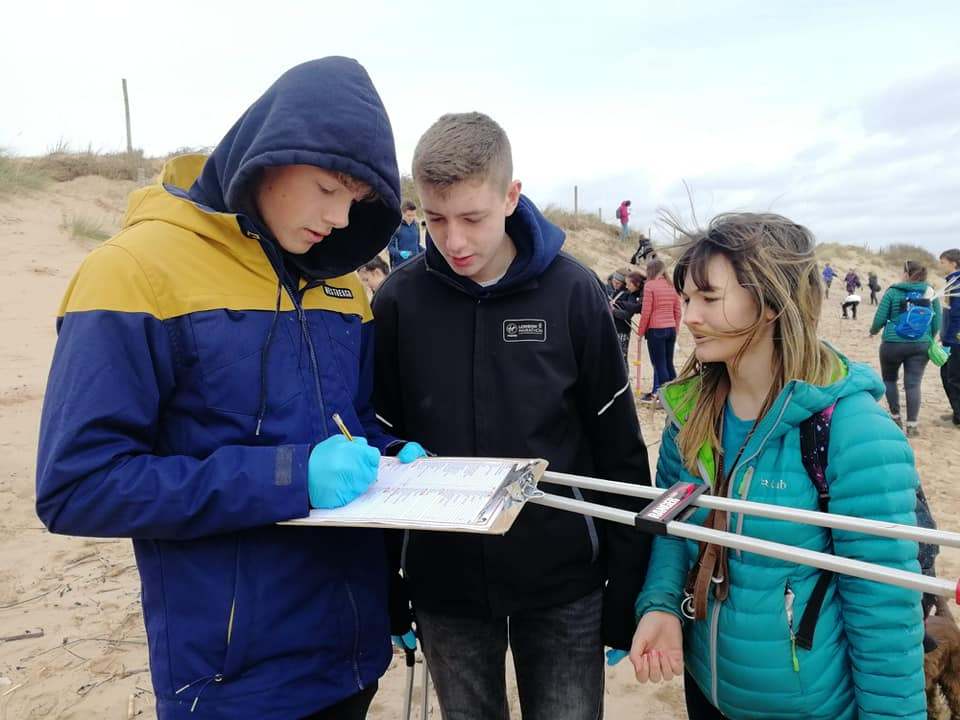 The results of which proved a staggering 87.9% of waste we collected between 2 groynes was plastic/polysterene! We were surprised to find that the majority of identifiable rubbish was litter from the public (22%) rather than fishing (6%), fly-tipped (4%) or shipping (0.7%).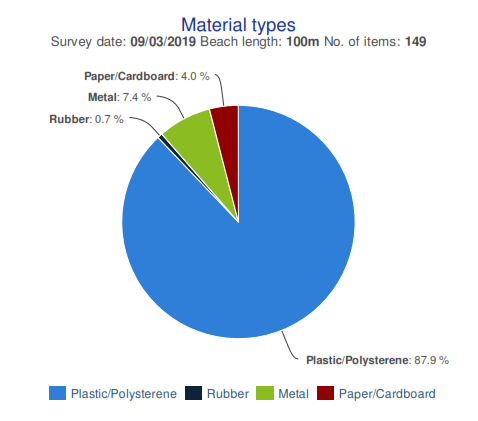 Exeter School Biology teacher, Miss Jade Booth, says: "Thank you to STC Expeditions for arranging this event. It was extremely useful for our pupils to experience first-hand how pollution affects the environment. The sheer volume of litter we found, particularly the amount of micro plastics, was quite shocking. We also found a crab entangled in fishing wire, which luckily we managed to save. The pupils worked effectively as a team, helping each other to pick up some disgusting litter as well as filling in the survey for the Marine Conservation Society. It was great preparation for the beach cleaning we will carry out whilst on expedition in Borneo, and it clearly helped the pupils to bond together as a group. We are lucky enough to run major co-educational expeditions on a biennial basis and can't wait to explore the diversity of the eco-systems in Borneo. As a school we are continually looking at green initiatives, such as stopping single use plastics; this sort of event definitely underlines the need for us to consider the environment more and more."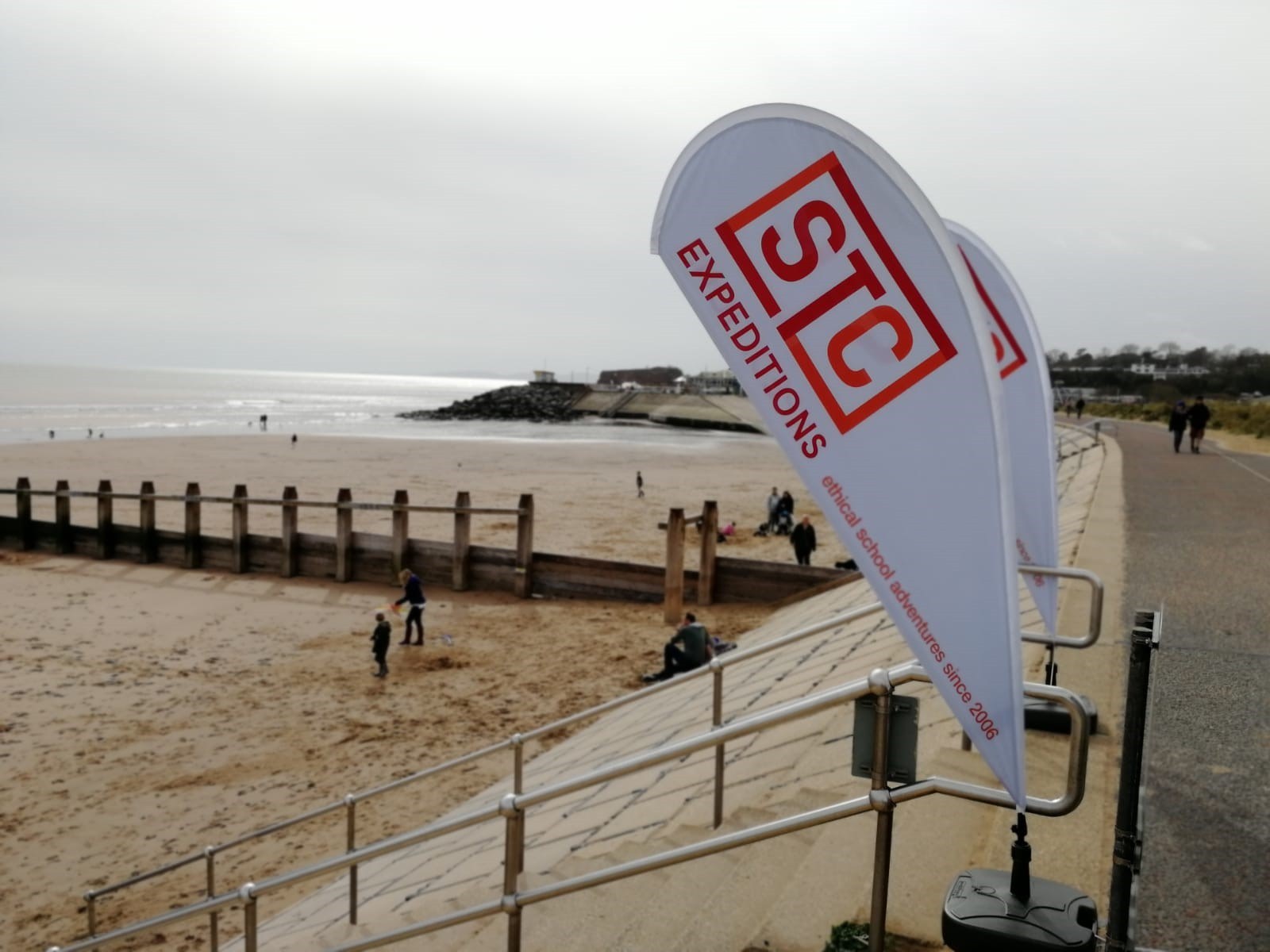 You can organise your own Beach Clean, or take part in one of 13,000 cleans taking place around the UK. Visit the Marine Conservation Society's website to find an event near you and help us tackle the problem of marine litter on our beaches!! https://www.mcsuk.org/beachwat...
SHELL YEAH!!!