At STC Expeditions we're a highly organised bunch. To make sure every adventure our groups head out on goes off without a hitch, we like to make sure that, at all times, our i's are dotted, our t's are crossed and our ducks are firmly in a row. For us, that means a lot more than filling in some forms and making a few phone calls. It means actually getting out there, working with our leaders, meeting and making contacts on the ground, ensuring in-country training's up to date, accommodation is up to scratch and every detail has been thought of. In recent weeks Adrian, Alex and Emma have been off scoping out various exotic destinations. It's a tough job, and all that…
Adrian
Where? Costa Rica
What for? To update the training of eight of our Costa Rican leaders as well as carrying out an operational safety audit, visiting some of our prospective volunteer projects and checking out rafting (sigh) and cycling routes.
Who did you meet? I travelled around for six days with two of our leaders Chris (our local director) and Mao (a leader and fixer).
What was achieved? Quality time spent with our ground agents is absolutely vital in ensuring they understand our perspective and requirements.
Any outstanding moments? Taking a single person raft (a 'duckie') down Grade-3 rapids on the Pacuare River, 'tickling' a tarantula with a stick and seeing a 2m-long snake. Oh and 'jungle chicken'. Yum….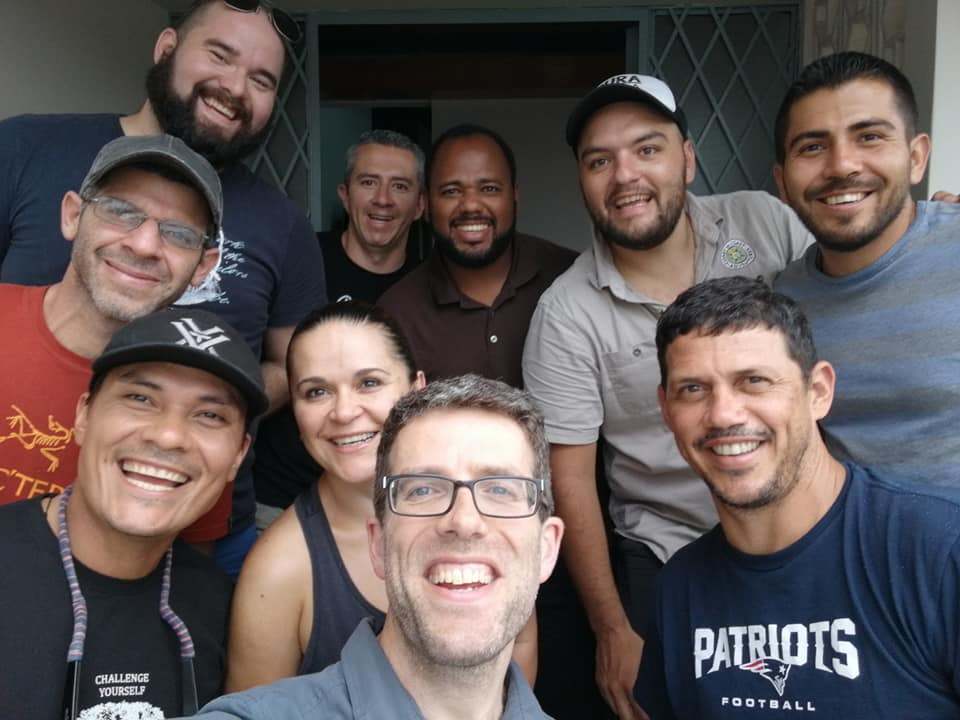 Alex
Where? Ecuador
What for? To conduct some leader training and recce a few sites ahead of a group we have going this summer.
Who did you meet? I spent some time with our main STC Leader Tomas Espinosa. Tomas is an Ecuadorian and is vastly experienced in mountain, Amazon and Galapagos trips. His wealth of knowledge is unbelievable, exactly what we expect from an STC Leader.
What was achieved? I trained five members of our in-country team and recce'd various activities available for our school groups, including mountain biking, horse riding and canyoning. I also visited and checked out two remote communities – one with an Alpaca farm, as well as a Northern Andean community.
Did you learn anything new? Tomas told me how he and some of his team have been asked by Google to conduct rescue expeditions to retrieve data and hardware from crashed 'loons'. These are balloons launched by the internet giant to give internet access to remote communities. The only problem is that they don't last forever and have been dropping into the Amazon…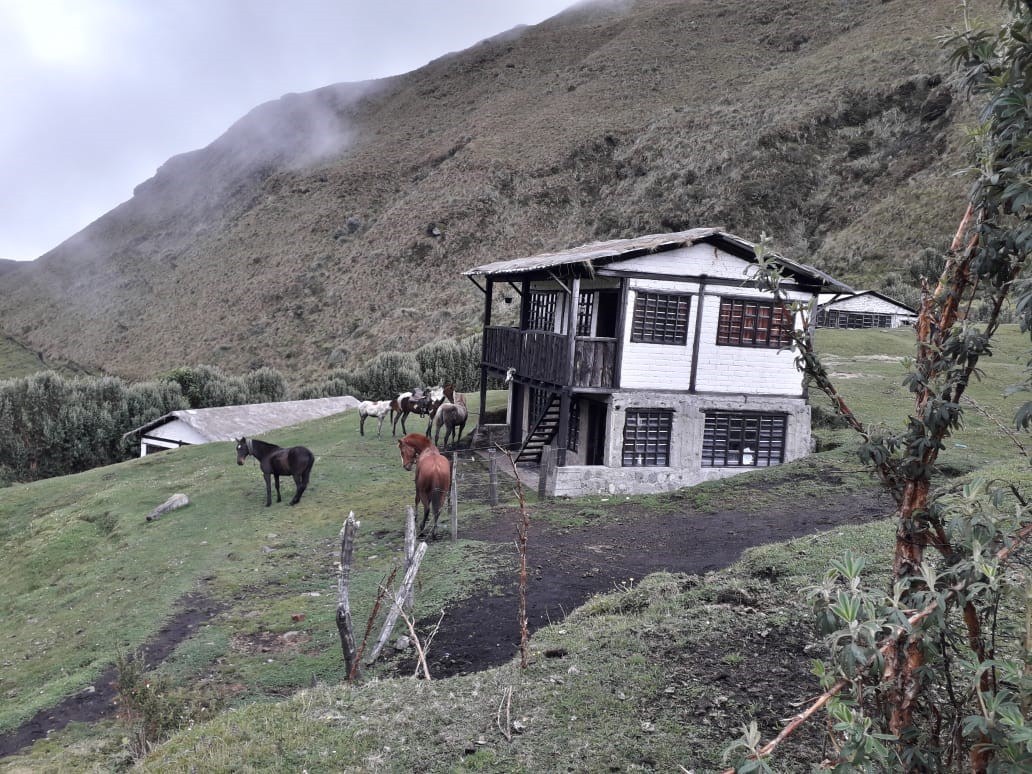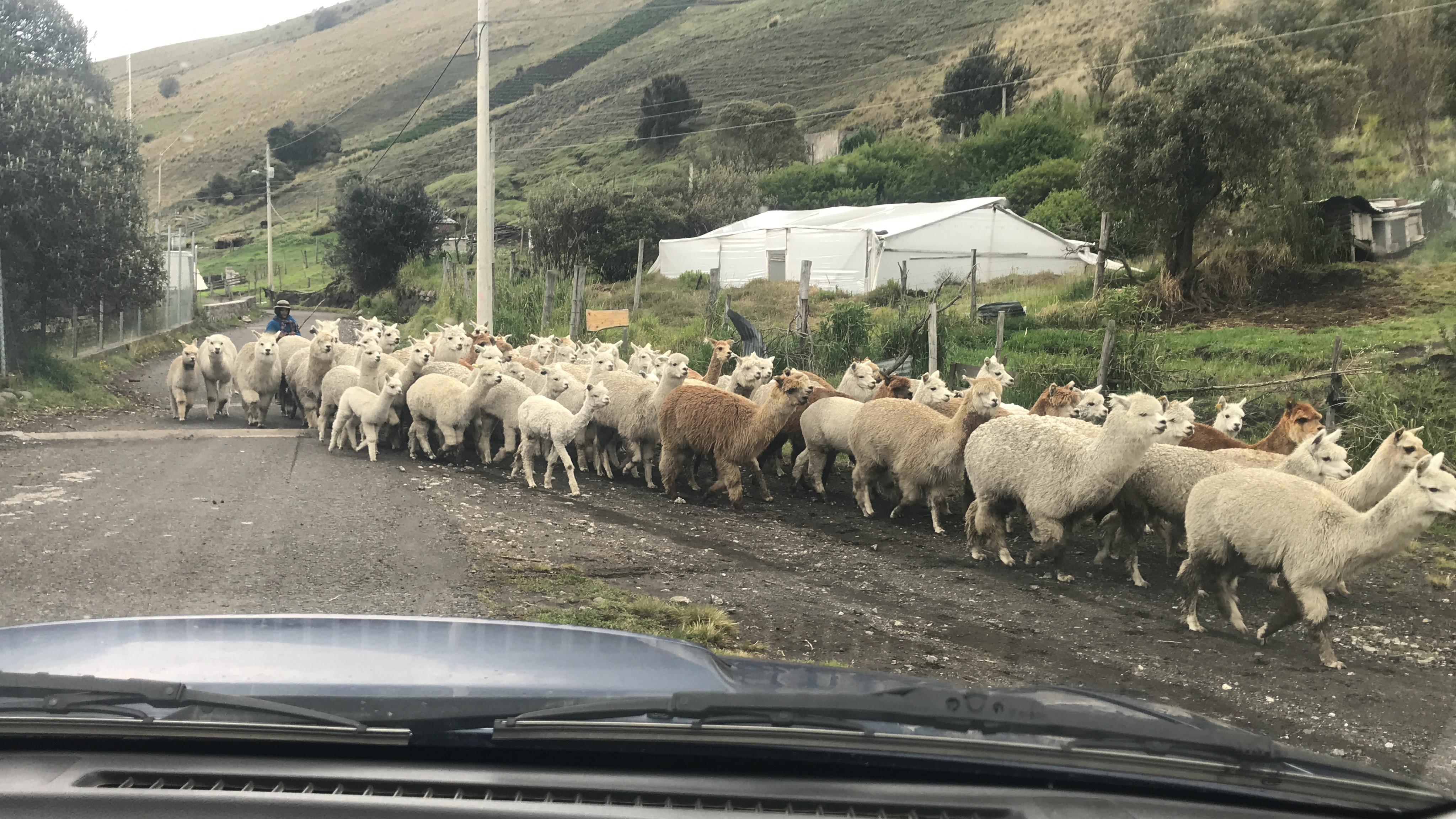 Emma
Where? Nepal
What for? To recce a trek for an expedition group and greet them on arrival.
Who did you meet? Local STC Expedition leader, the owners of remote guesthouses, local people and the expedition team arriving from the UK. We also had an AMAZING meeting with the organisation Days for Girls who we already collaborate with, but with whom we want to further develop the relationship and training in Nepal and other destinations.
What was achieved? It was the first expedition in Nepal this year and it proved a resounding success, with the whole team completing the trek and enjoying their time in Nepal. It was also an opportunity to scope out a new project, new trek and new accommodation options for future groups.
Any challenging moments? It rained heavily when we were checking out the trek. While most tourists opted to stay at the guesthouse and drink beer, I set off into the rain with the local guys, aiming to combine the final two days into one and get back to the hotel and the dry. We encountered a lot of leeches, brought out by the wet weather, along the way.