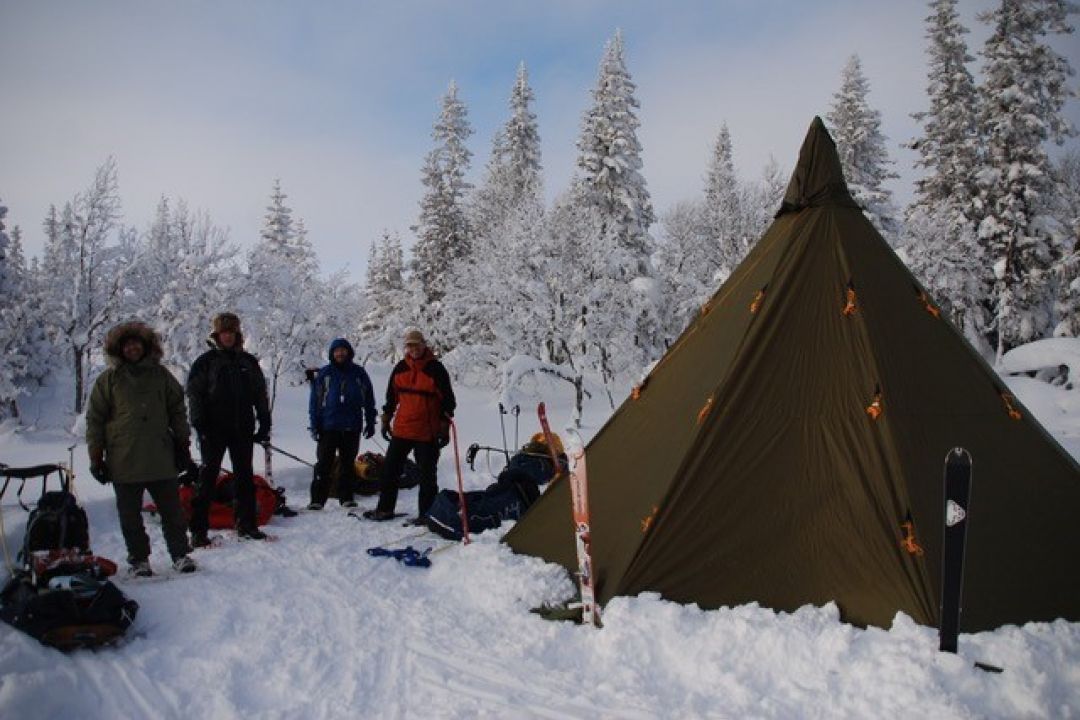 This outdoor heaven that is Sweden is a great destination for school trips where adventure combines seamlessly with education. Dogsledding with huskies, skiing, snowmobiling and ice climbing in winter, while learning survival skills, canoeing, climbing, rafting in the summer, there is something for everyone in this outdoor adventurer's paradise.
One thing that you will find consistent all year round, is the availability of saunas, which the Swedish love and which students will have the opportunity to experience several times throughout their trip to this unique country.
Perhaps one of the best parts of a school trip to Sweden is that you won't find the countryside crowded, and there's plenty of space to get away from it all. All this, so close to home, makes Sweden an affordable and accessible option for schools wishing to take students out of their comfort zone within the boundaries of safety.