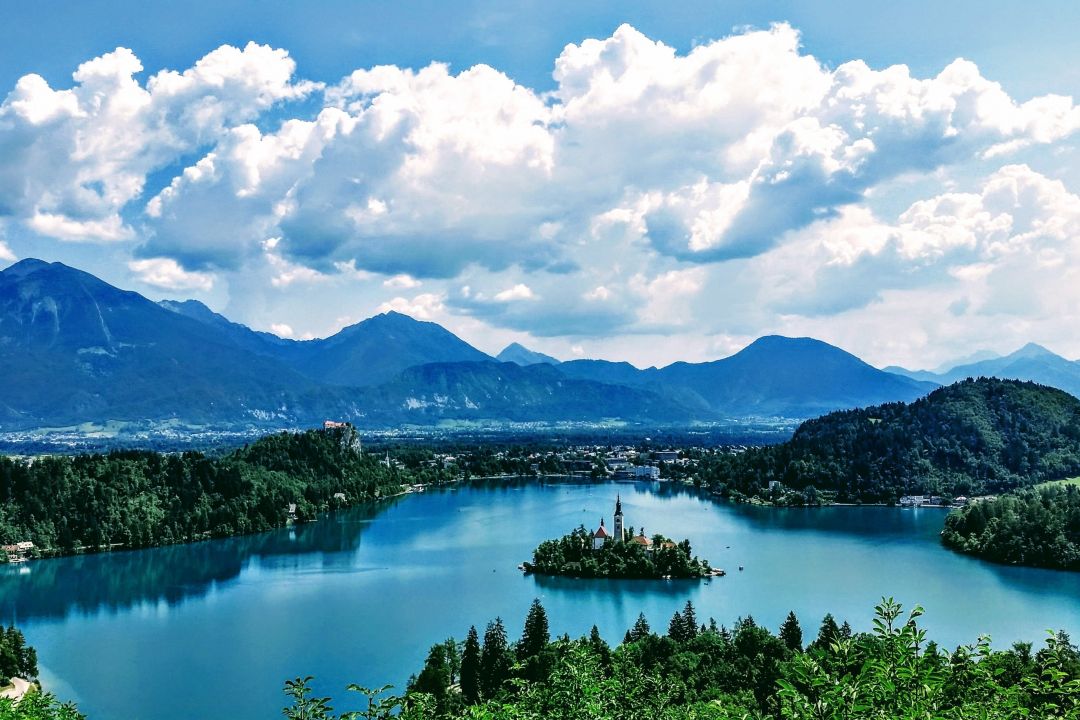 Slovenia ticks many boxes when it comes to responsible tourism and it's capital city, Ljubljana, was voted the European Green Capital 2016. Three quarters of the entire territory of Ljubljana are green areas. The centre has been car-free for over 10 years where only public transport, pedestrains paths and cycling networks are used. Thanks to its exceptional environmental awareness, it has managed to preserve its green soul to the present day.

Beyond its capital, Slovenia is most known for its mountains, lakes and rivers. There are spectacular multi day trekking options in Triglav National Park across the Julian Alps where lies the majestic Mt Triglav... climb this and you'll be considered a true Slovenian! The geographic diversity is staggering, from the alpine mountains to glacial lakes, enormous cave systems to gorges, turquoise rivers and the Adriatic Sea. Slovenia is also home to a surprisngly high population of bears, wolves and other wildlife, making it a perfect destination for a Geo-Biology fieldtrip!
You cannot visit Slovenia without taking part in one of its many adventure activities - you name it - they do it. Ski, swim, climb, hike, paddle, raft, row, cycle, abseil... most Slovenians are experts.