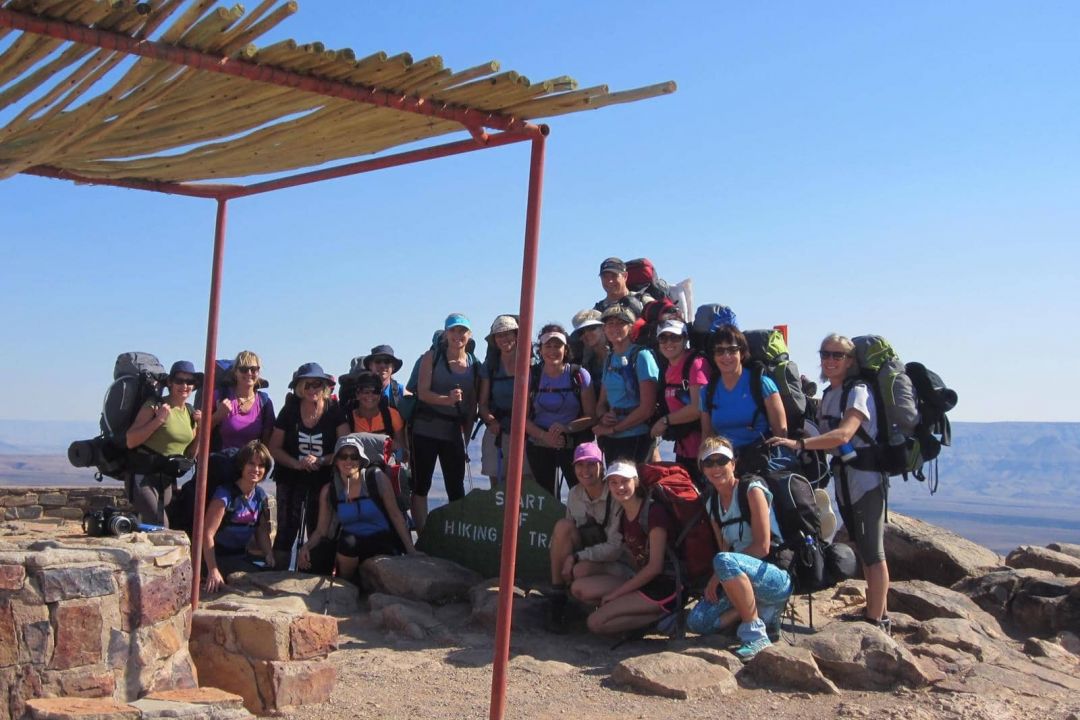 With a name meaning "place of great arid plains", you could be forgiven for thinking that there is little to Namibia apart from hostile desert. Yet you couldn't be further from the truth.
The country offers much more than you might imagine. You will not be disappointed with our fantastic options for desert related geography field trips, adventurous expeditions or eye-opening natural history tours. This is a country with awesome wildlife, incredible vistas, unique tribes and a magical soul. In the far south we have developed a unique expedition with remote trekking in the Fish River Canyon as well as multi-day rafting on the Orange River.

There is a reason why Namibia is nearly always voted one of the top 3 destinations in traveller polls. Prepare to fall in love. And to feel very, very small. For school trips and expeditions that are tailor-made to individual needs and budgets, why not give us a call? Or a shout. Preferably from a roof top, but the phone will work just as well. If you're feeling adventurous, you could always try the bush telegraph.