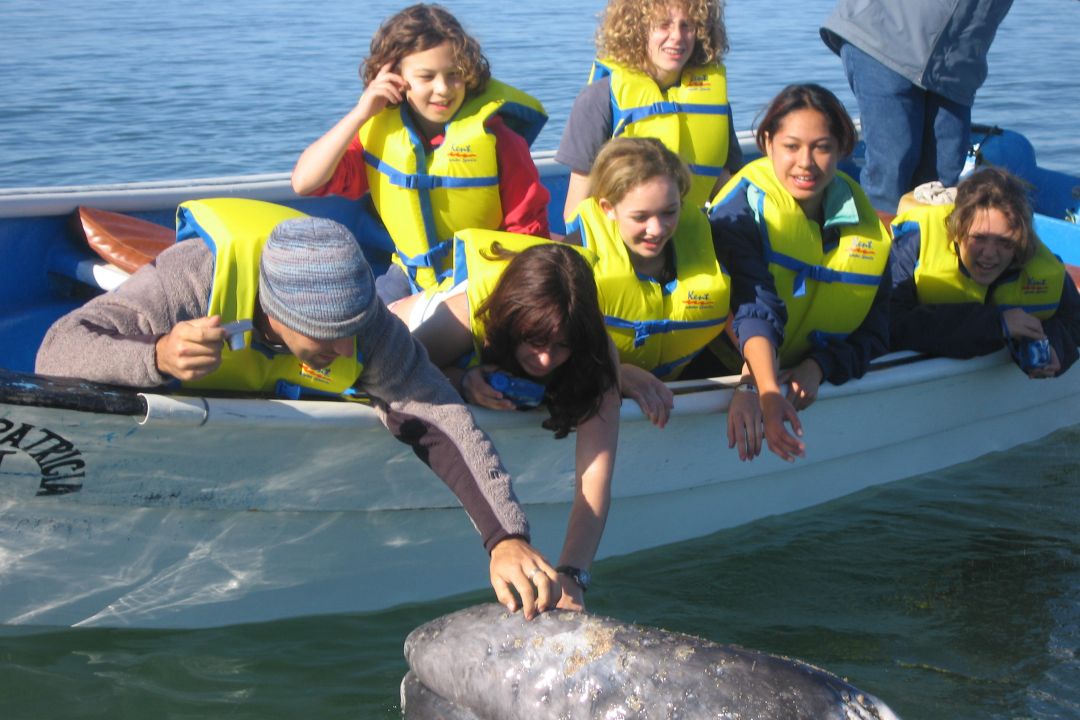 An all encompassing destination that provides some of the best kayaking opportunities in the world. With some of the most unspoilt scenery unfolding along the world's second longest peninsular, opportunities to hike, camp, surf, fish, snorkel and generally appreciate the landscapes are multiple.
This park contains the oldest coral reef in North America and consequently the water teem with all manner of incredible fish. Visit the Isla Espíritu Santo, or Holy Spirit Island, one of the most stunning destinations on the continent. The island lies in the Sea of Cortez between the peninsula and the mainland, a destination that was memorably called "the world's aquarium," by the French explorer Jacques Cousteau. Named a World Heritage Bioreserve by UNESCO, the island is a fantastic place to explore and also offers opportunities to watch dolphins or swim with sea lions.
Working with established long term partners we can tailor make a specific itinerary to meet all your needs, ensuring a fabulous appreciation of this genuinely natural destination.