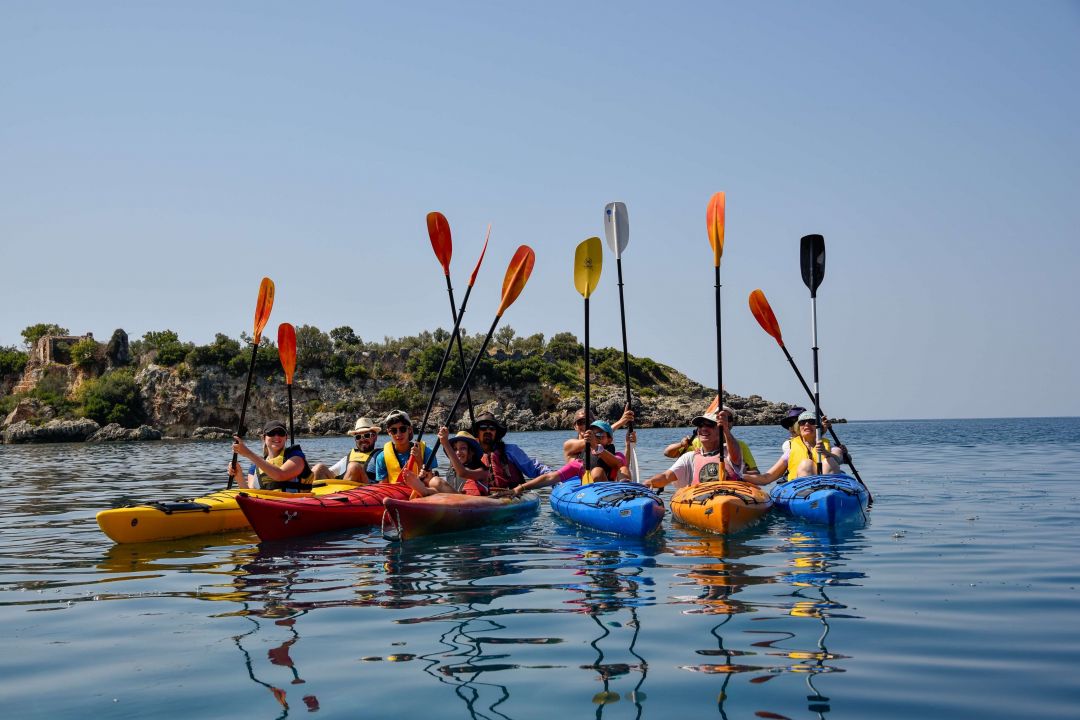 Being just over three hours from the UK, our educational tours to Thessaloniki, Athens & South Peloponnese deliver an fulfilling and horizon stretching wildlife experience you won't forget.
The region is the perfect destination for school trips to discover more about the history of this ancient land, the region's geography, the local wildlife and much more besides.
Itinerary options are wide and varied; from sea kayaking, turtle conservation and the Acropolis to tracking the endangered brown bears of Northern Greece.
In the Pindos mountain range we work with a Greek Wildlife Charity learning about the European Brown Bear, of which there are only around 150 left. Understanding how the tradition of dancing bears in this country led to their near extinction, we aim to see the bears both in the wild and also learn how they are now being cared for and released by this charity. We hope to see and hear native wolves which have featured in Greek legends since ancient times. Our alternative itineraries involve staying South of Athens, working with the Sea Turtle Protection Society of Greece to protect the sea turtles and their habitats through monitoring and research, developing and implementing management plans, habitat restoration, raising public awareness and rehabilitating sick and injured turtles.

We can also arrange talks and visits from local wildlife experts who can relay up to the minute data and methods of achieving conservation success.
Whilst in the region, why not visit the ancient citadel of the Acropolis, with its huge architectural and historic significance?