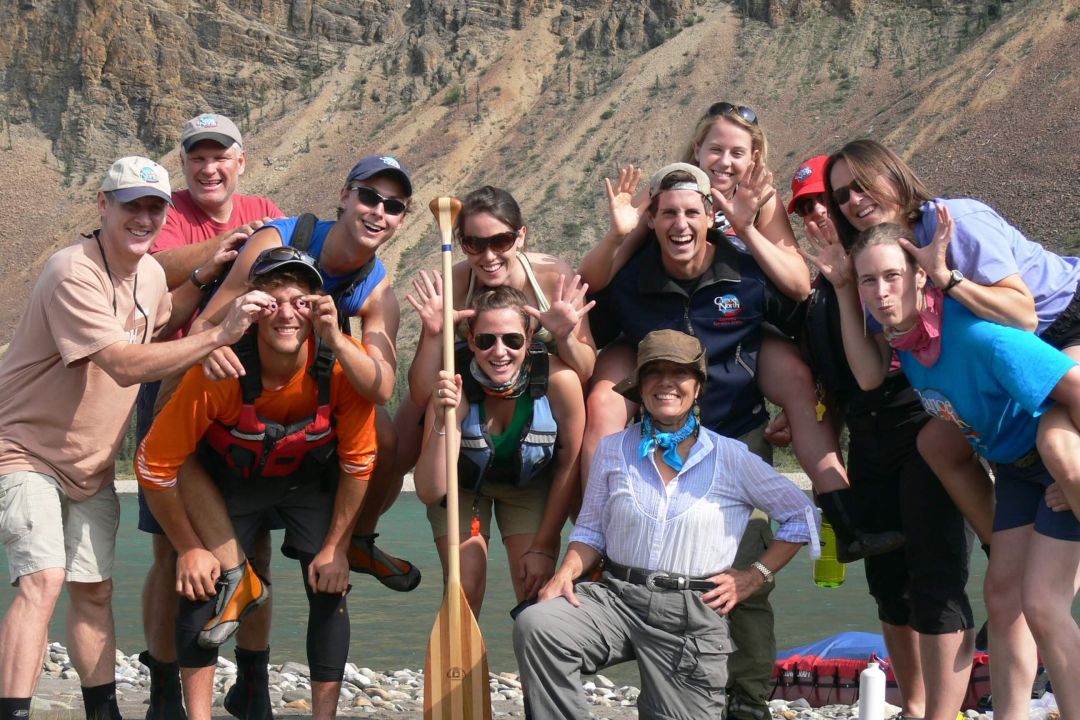 The Keele River is a beautiful tributary of the Mackenzie River, about 410 kilometres long, in the western part of the Canadian Northwest Territories. One of the most spectacular, yet unknown rivers in the area, home to caribou, grizzly bears, Dall sheep and wolves.
A fun stretch of river with current and runnable rapids, it is also wide and at times gently meanders through beautiful mountain valleys, with breathtaking vistas.
Experience a memorable float plane transfer, taking you deep into the Mackenzie Mountains and some superb camping sites where eating the catch of the day is a true highlight.
Turn your wilderness dreams into reality on this physically epic trip!